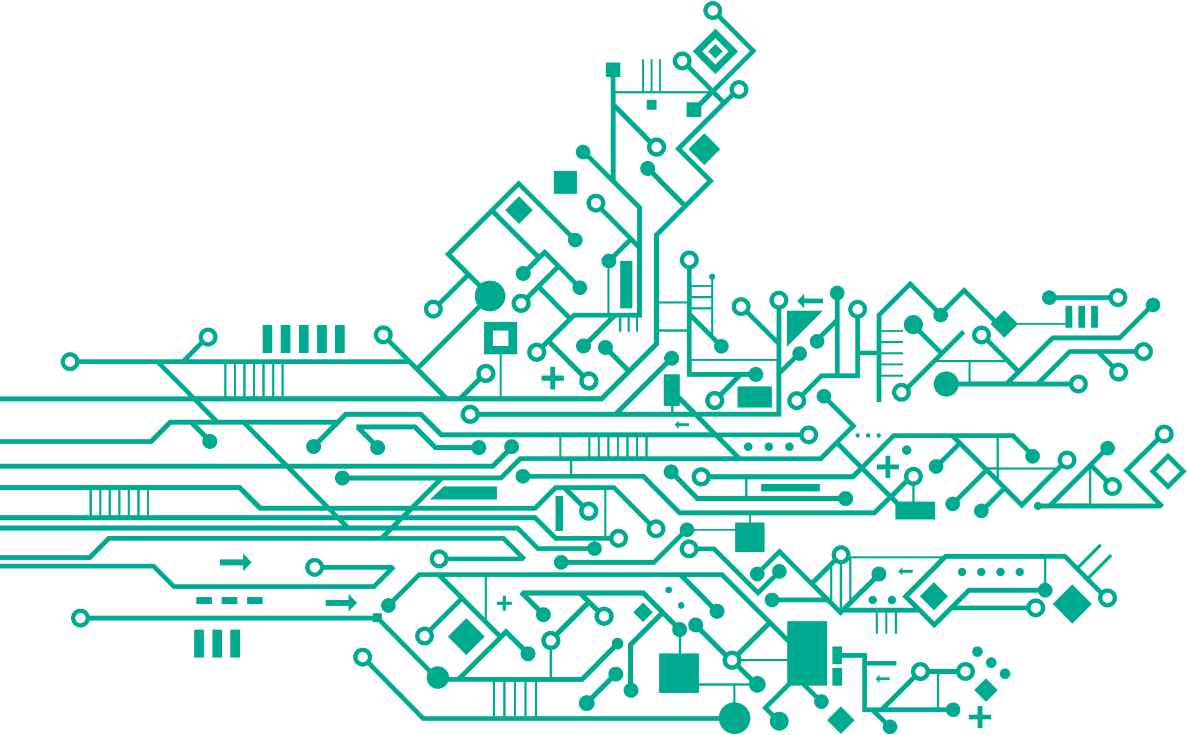 Energy at it's best
Engineering. Production. Innovation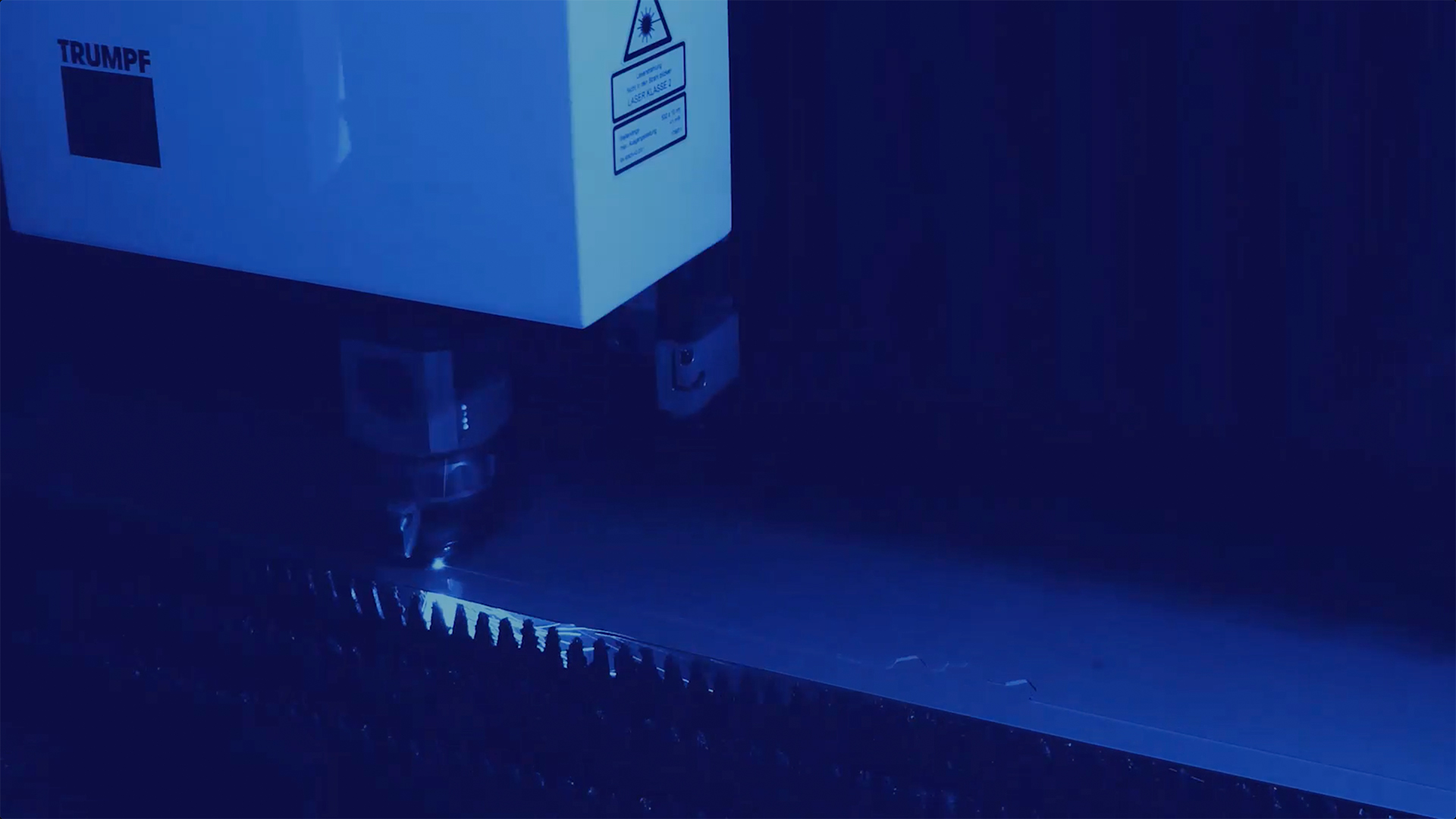 Welcome to Modl.
When well-founded

engineering know-how

meets highest precision in sheet metal processing and

electrical engineering

meets

electronics

– resulting in innovative future solutions for B2B -that's what we call

"energy at its best".
Modl Know-How
at a glance!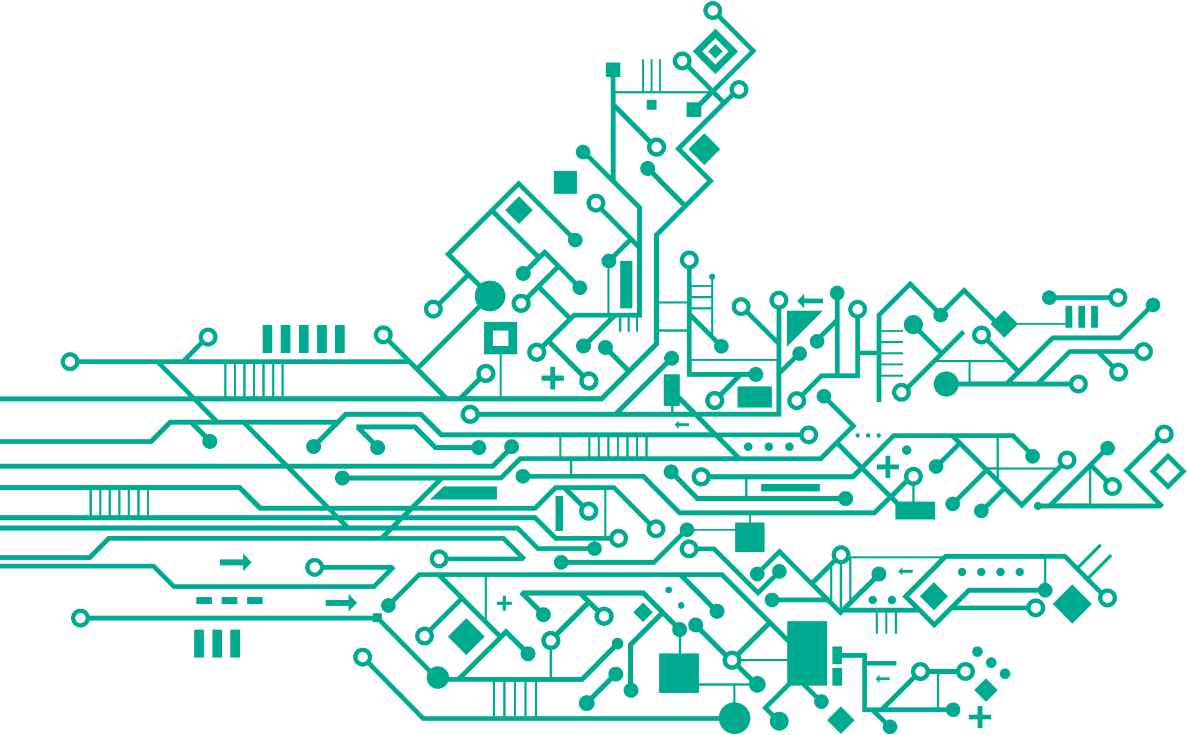 Over 75 years of Modl GmbH.
Innovative,
committed and
powerful.
From a radio broadcasting specialist store to a sought-after development and manufacturing partner for everything to do with mobility and innovative future technologies. Modl was founded in 1947 as a one-man radio specialist store in Bavaria. Reliability and flexibility made Modl a valued partner for customized solutions in the field of mechatronics.
emobility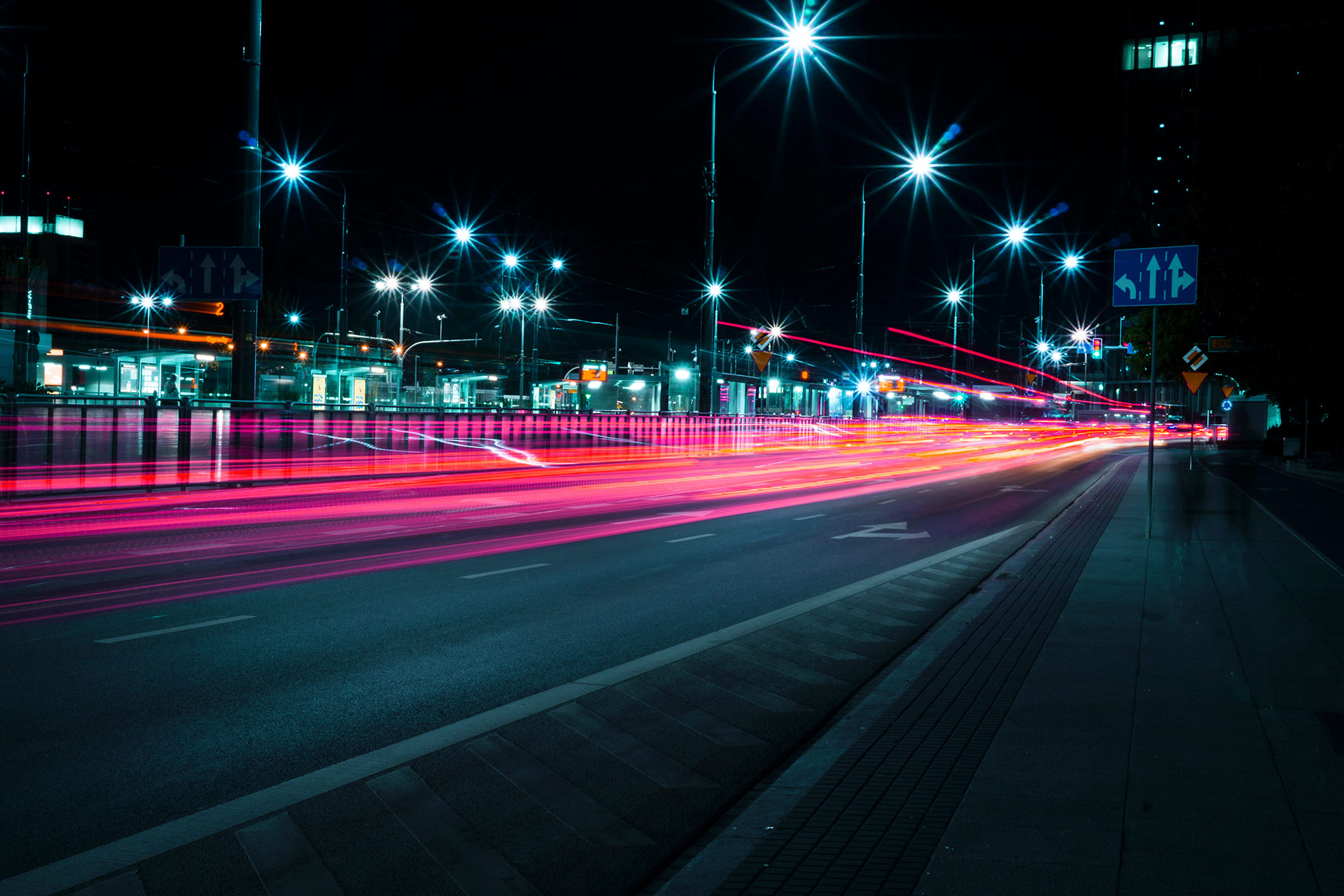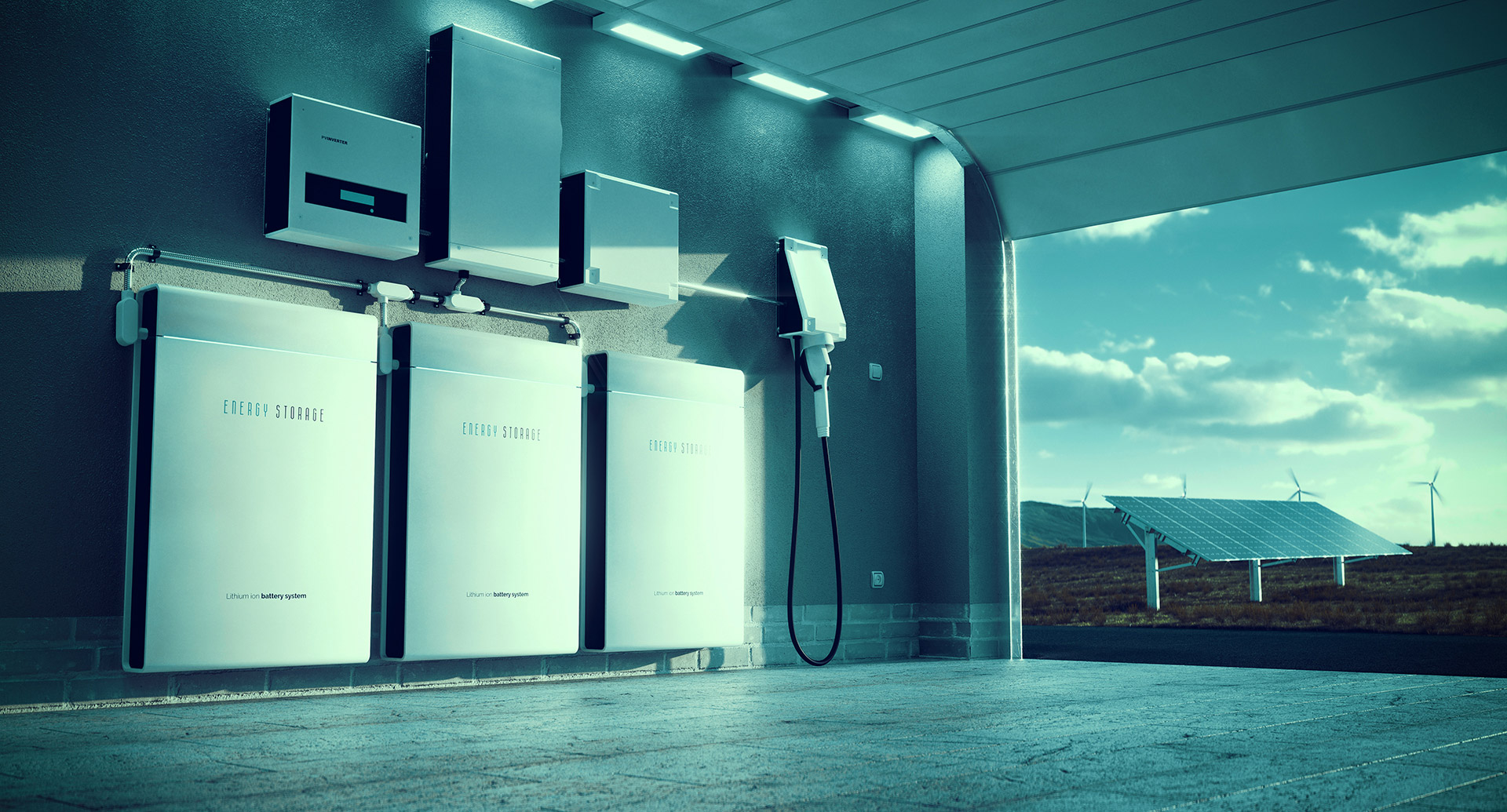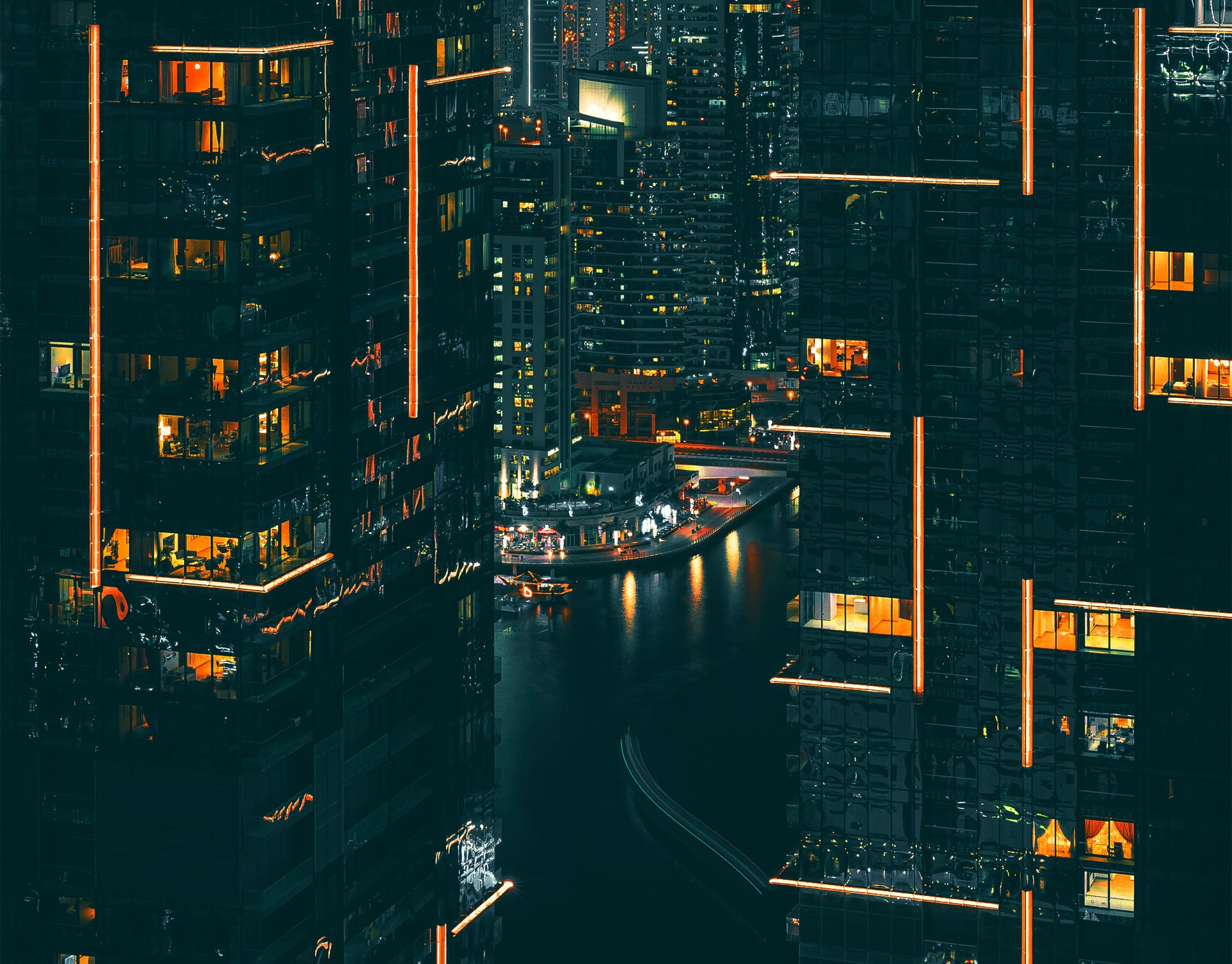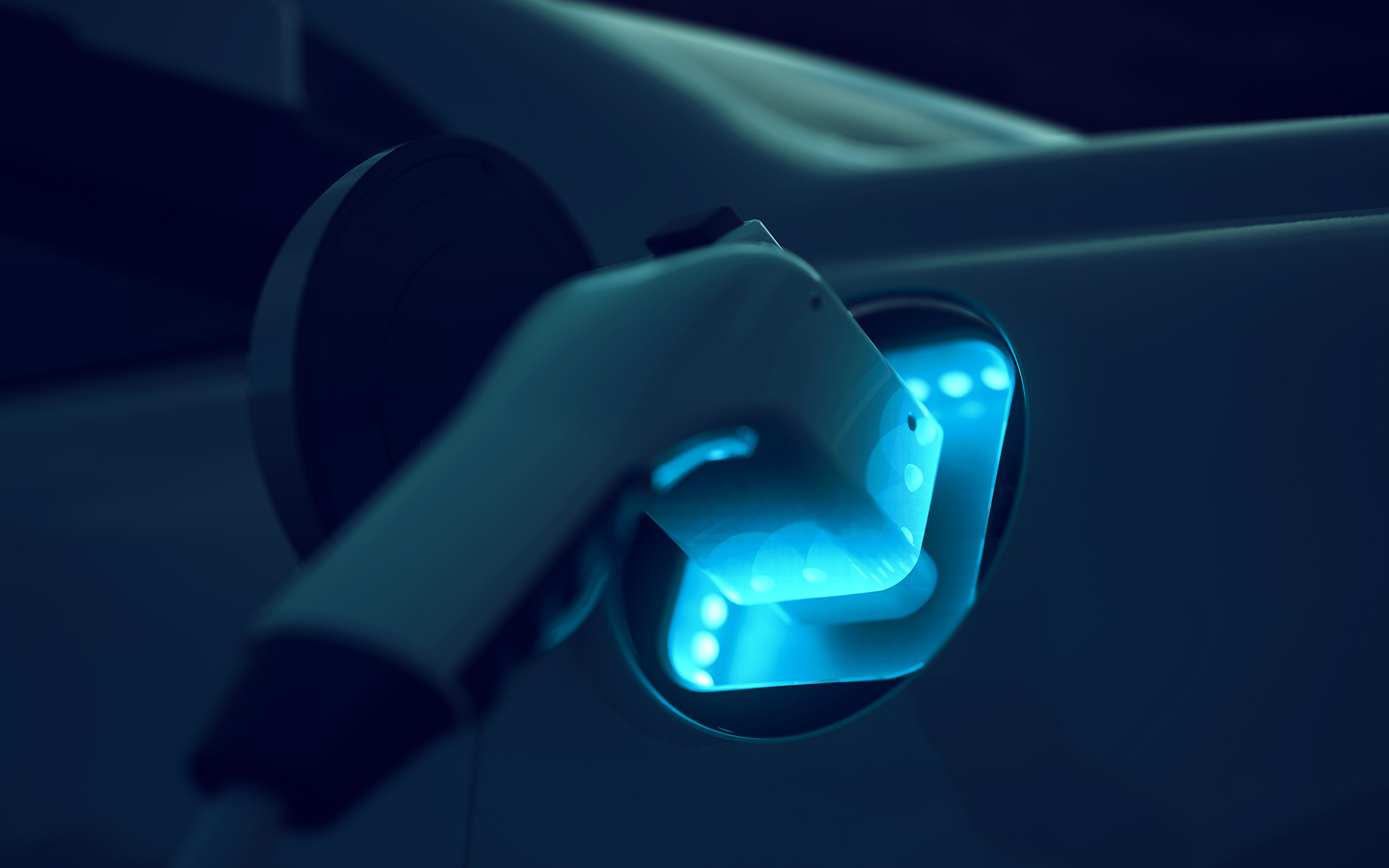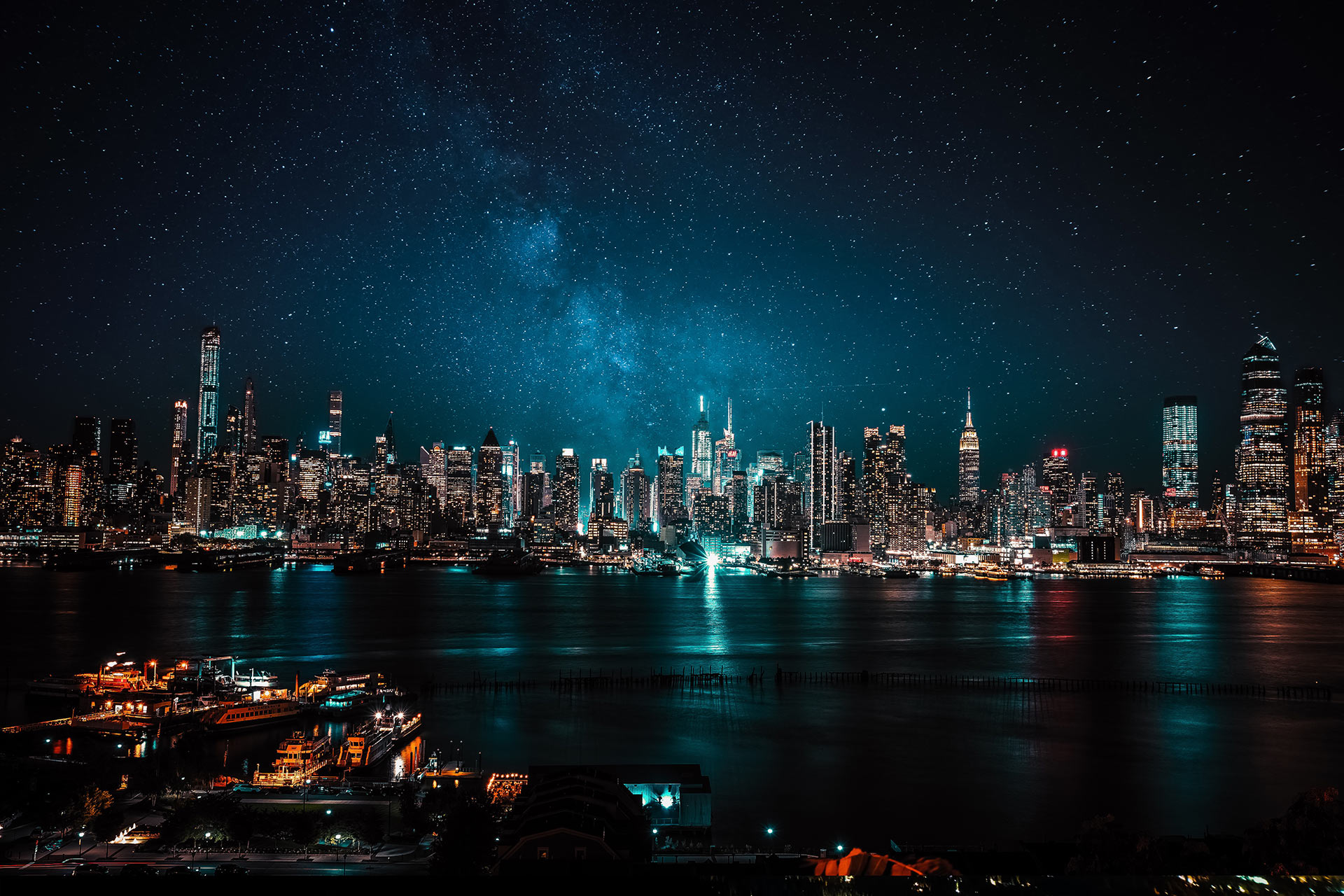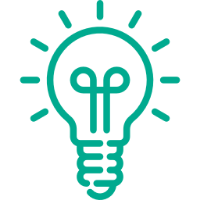 We think along for you.
From the idea
up to
series production.

We plan for you.
Smart
technologies
combined.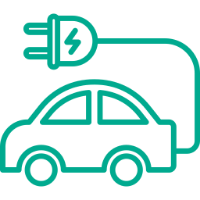 We implement for you.
The mobility of the
future needs
infrastructure.
mechatronic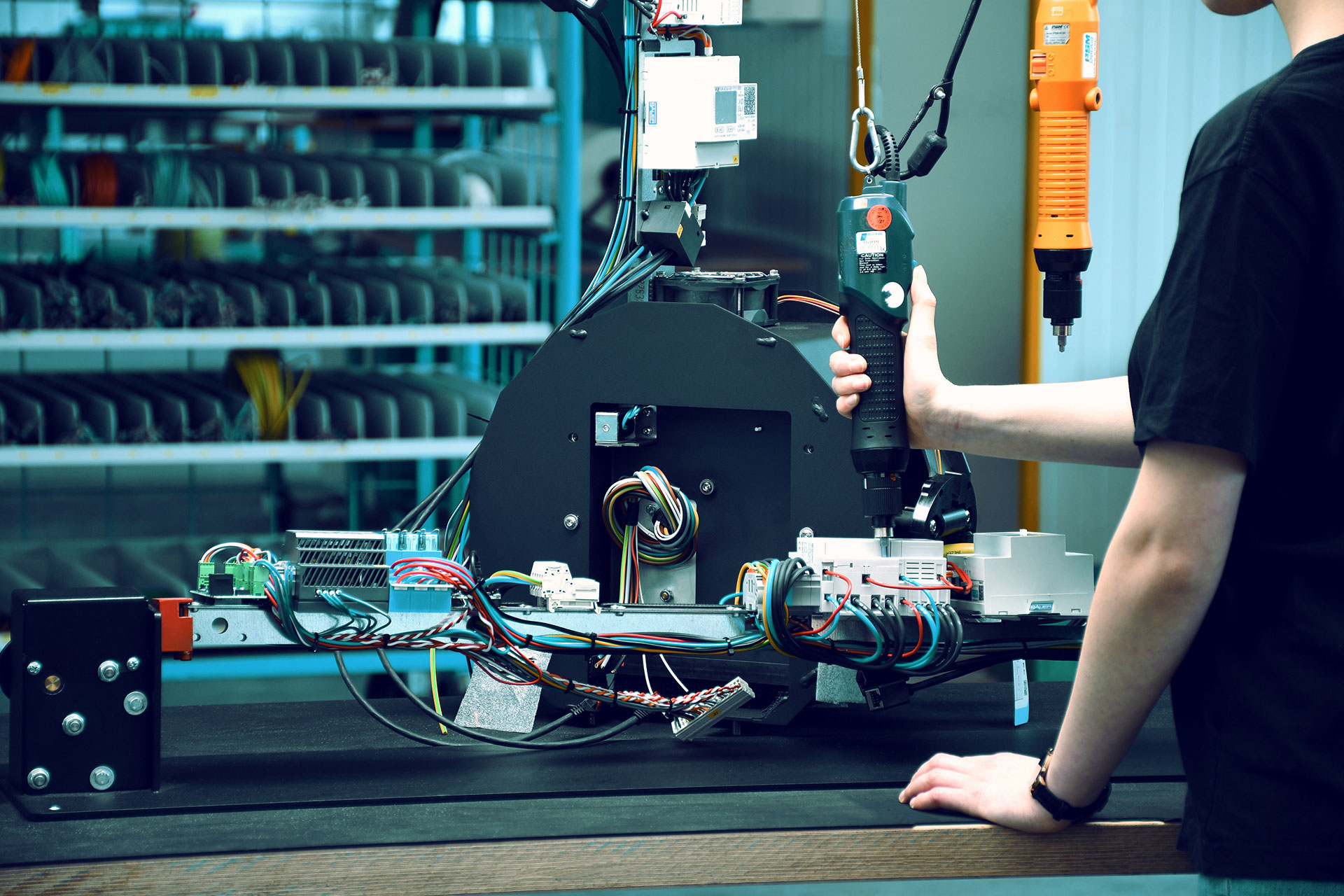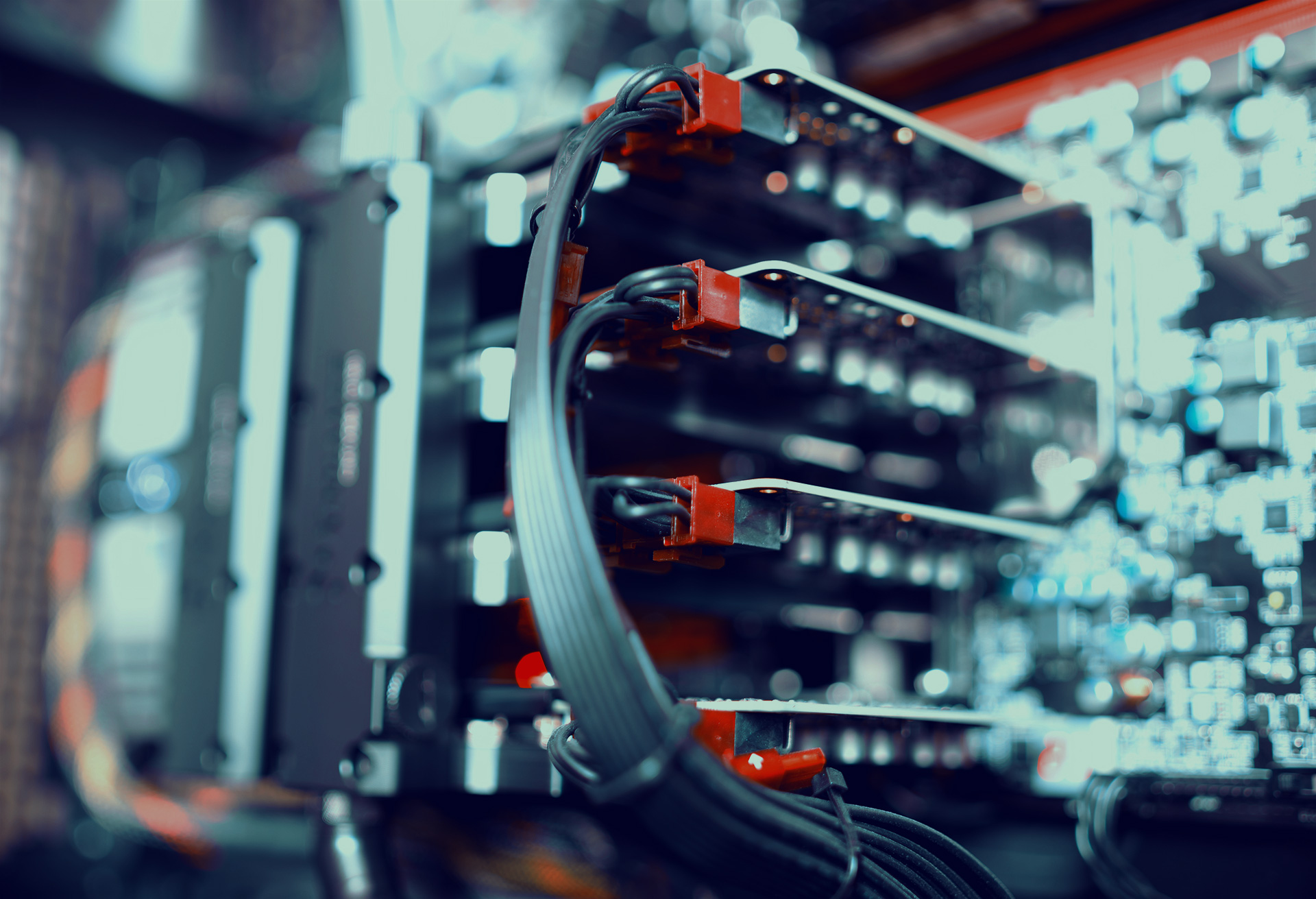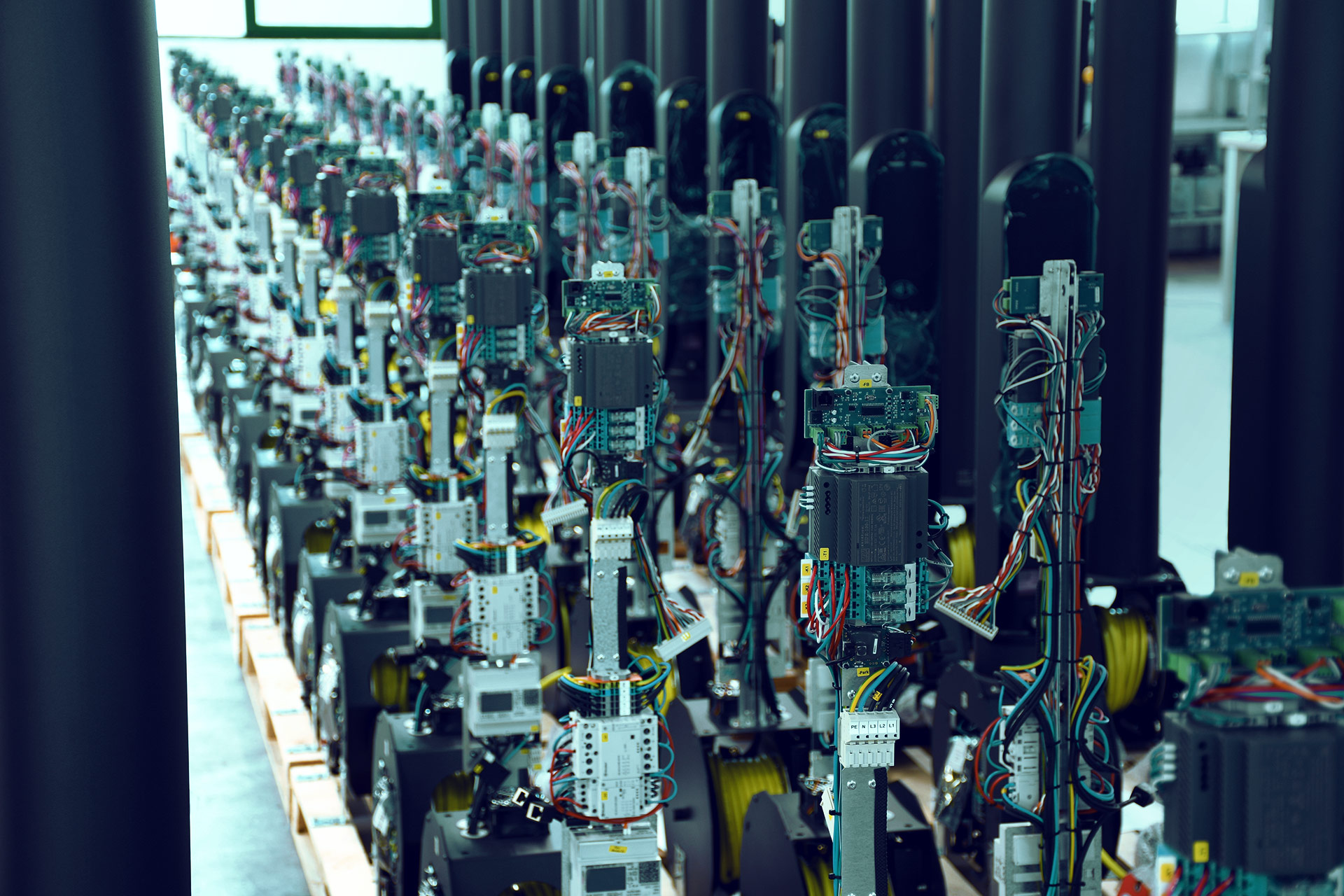 Contact
Modl GmbH
Langenaltheimer Str. 5-9,
91788 Pappenheim