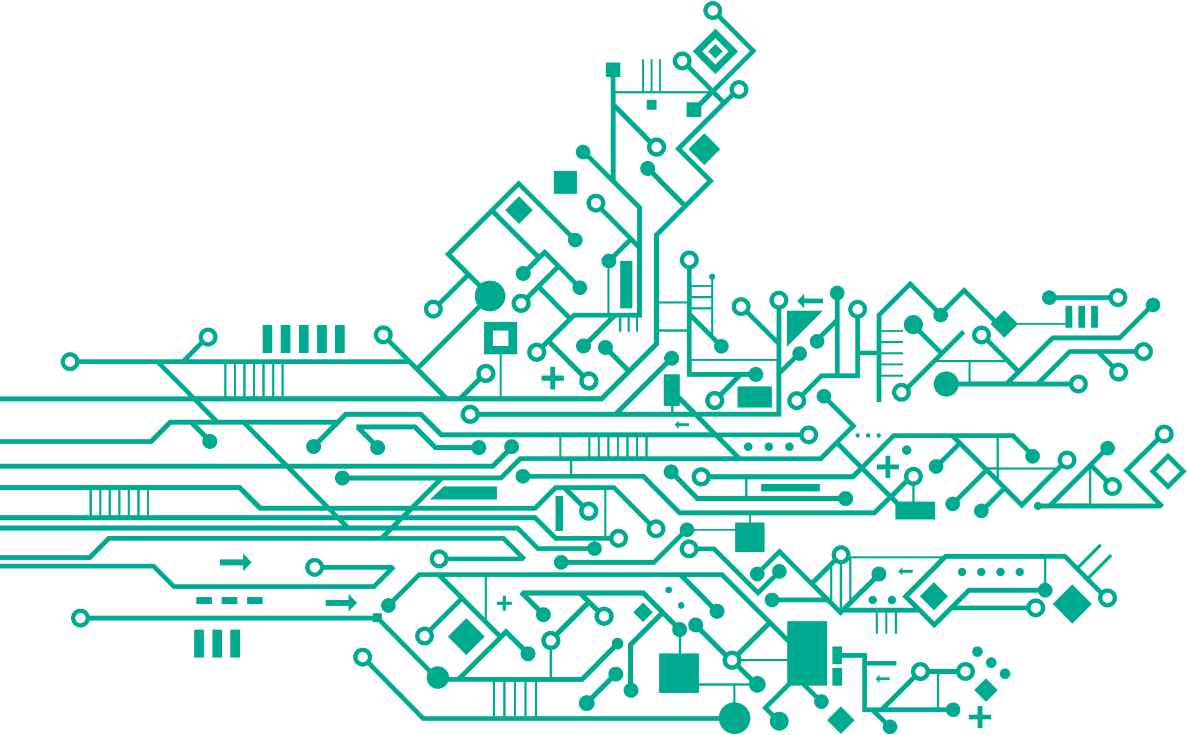 Serial Production
Fast and target-oriented.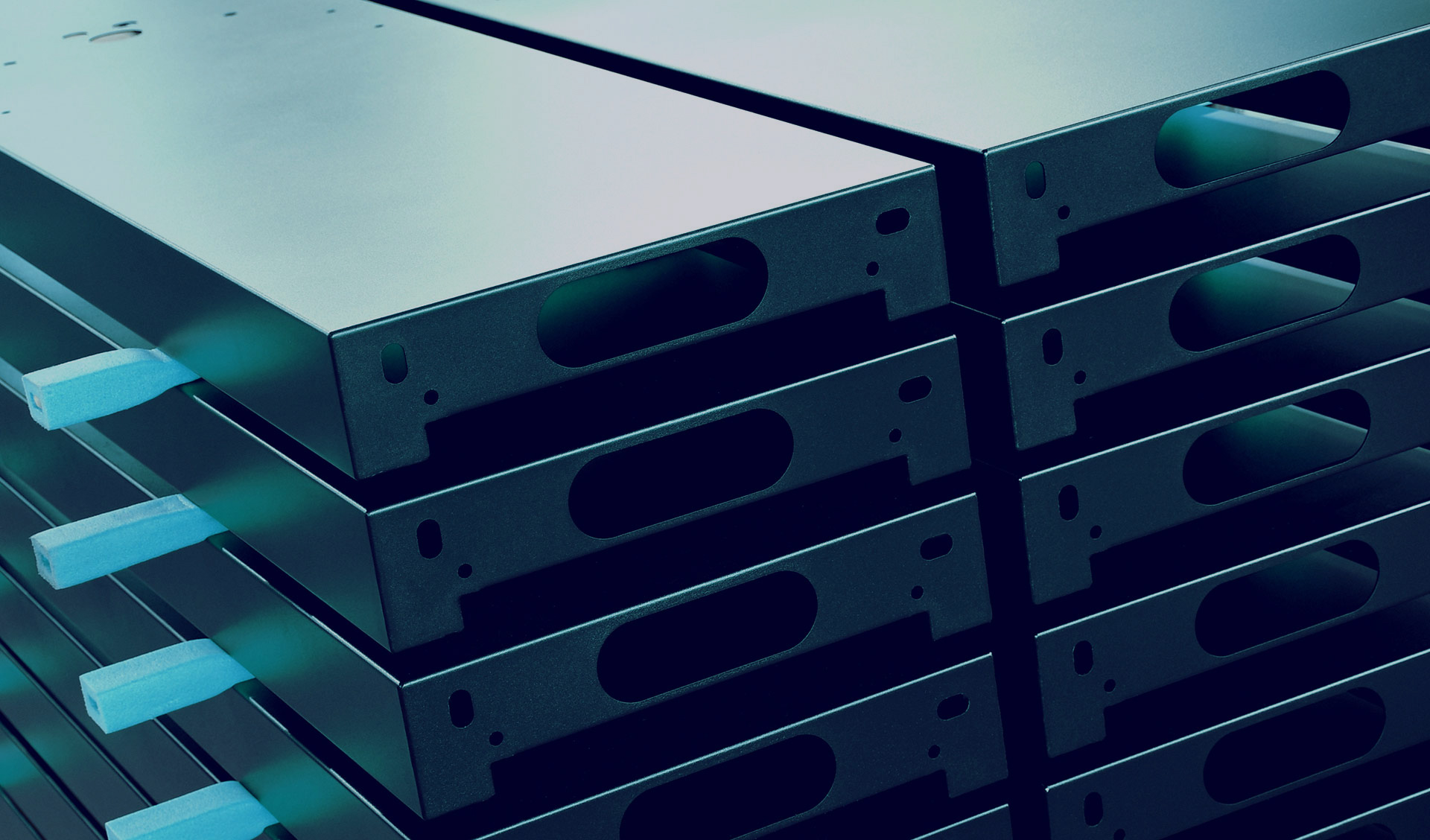 From the idea to series production.
Transforming customer-specific requirements into optimal individual solutions quickly and in a target-oriented manner, regardless of whether it is a matter of assemblies or complex systems, mechanics, electrical engineering or mechatronics. Development at Modl is versatile and competent.
In addition to development, our highly qualified team is available to support you from elaboration and detailing to series production readiness, including technical documentation.
serial production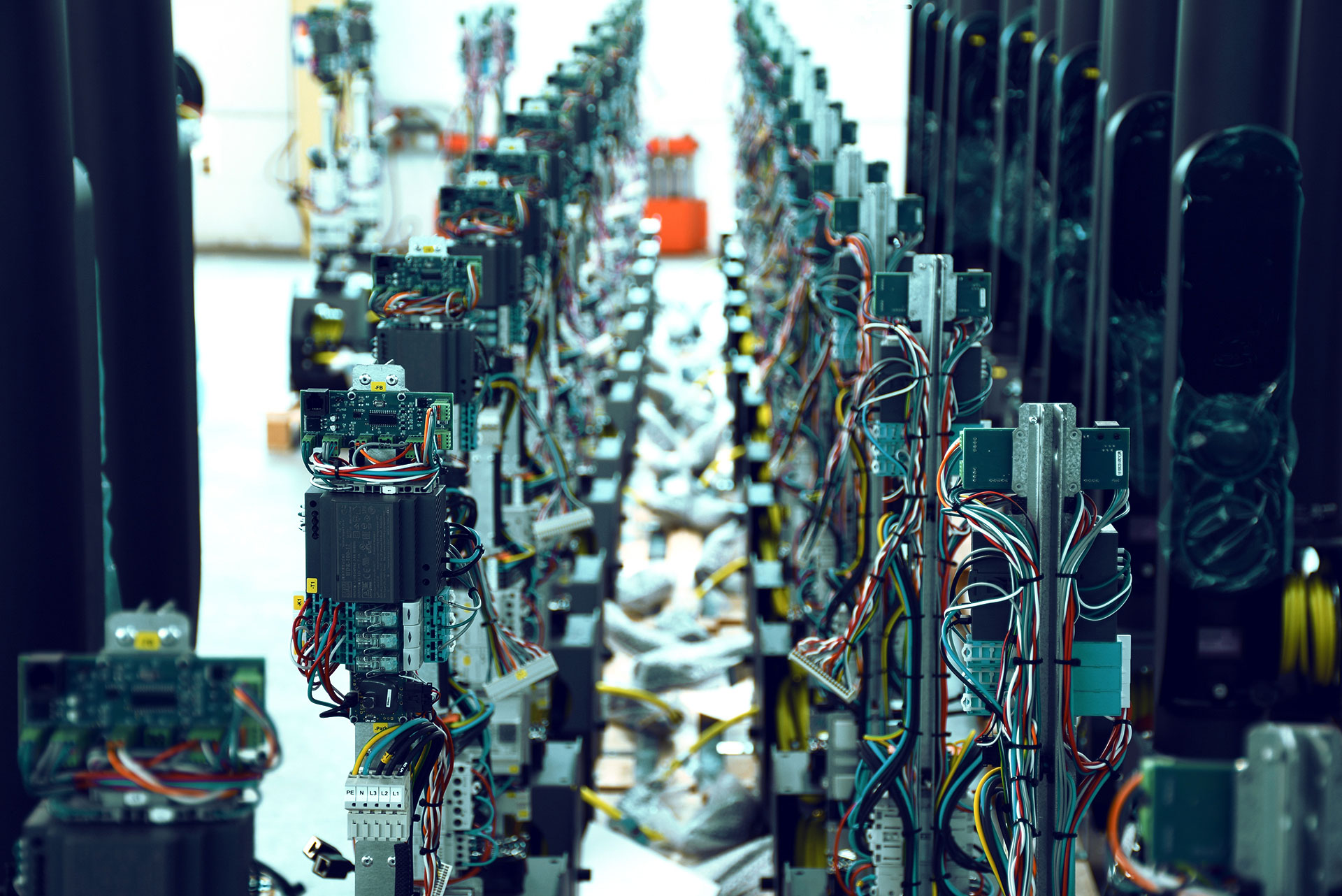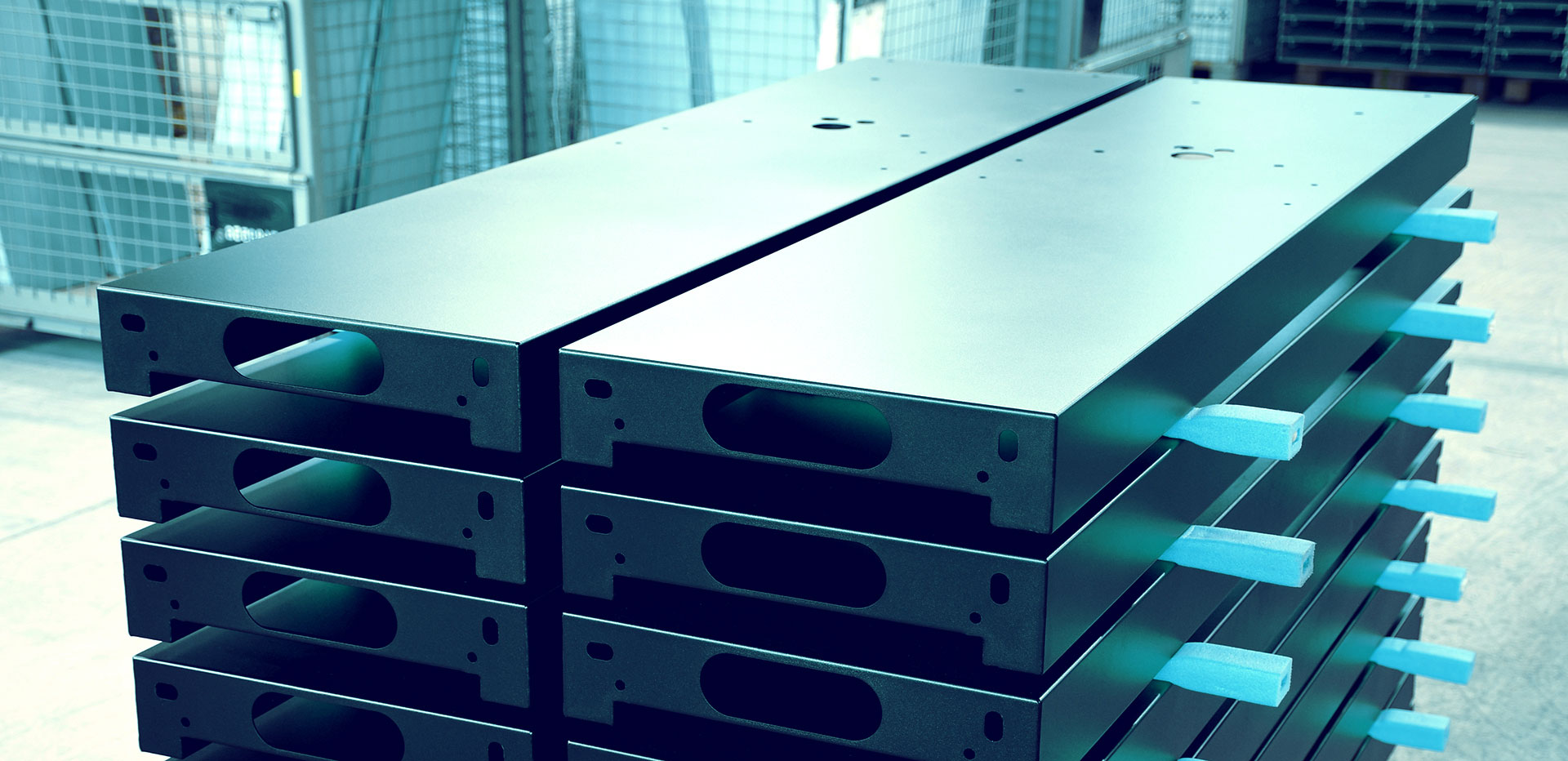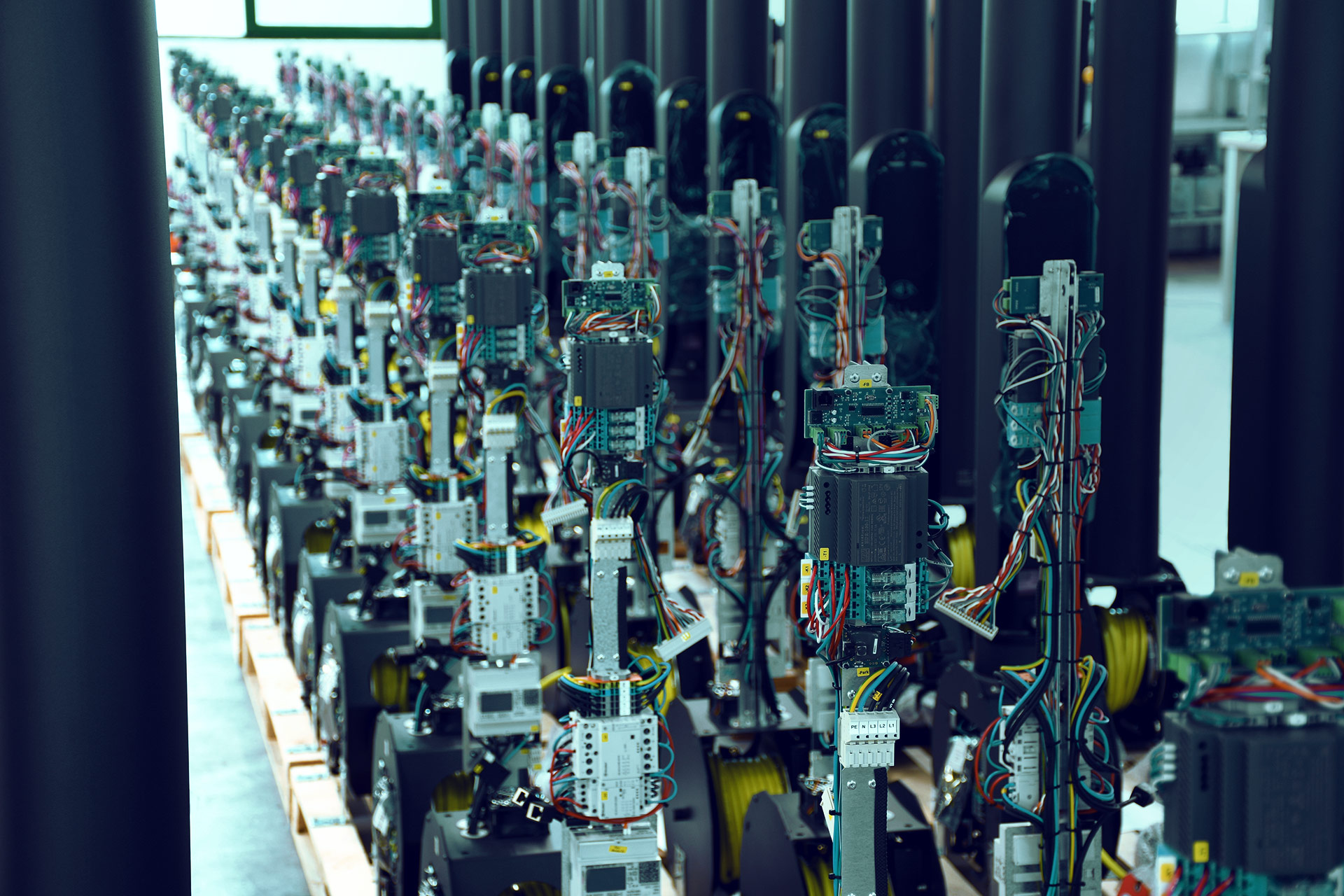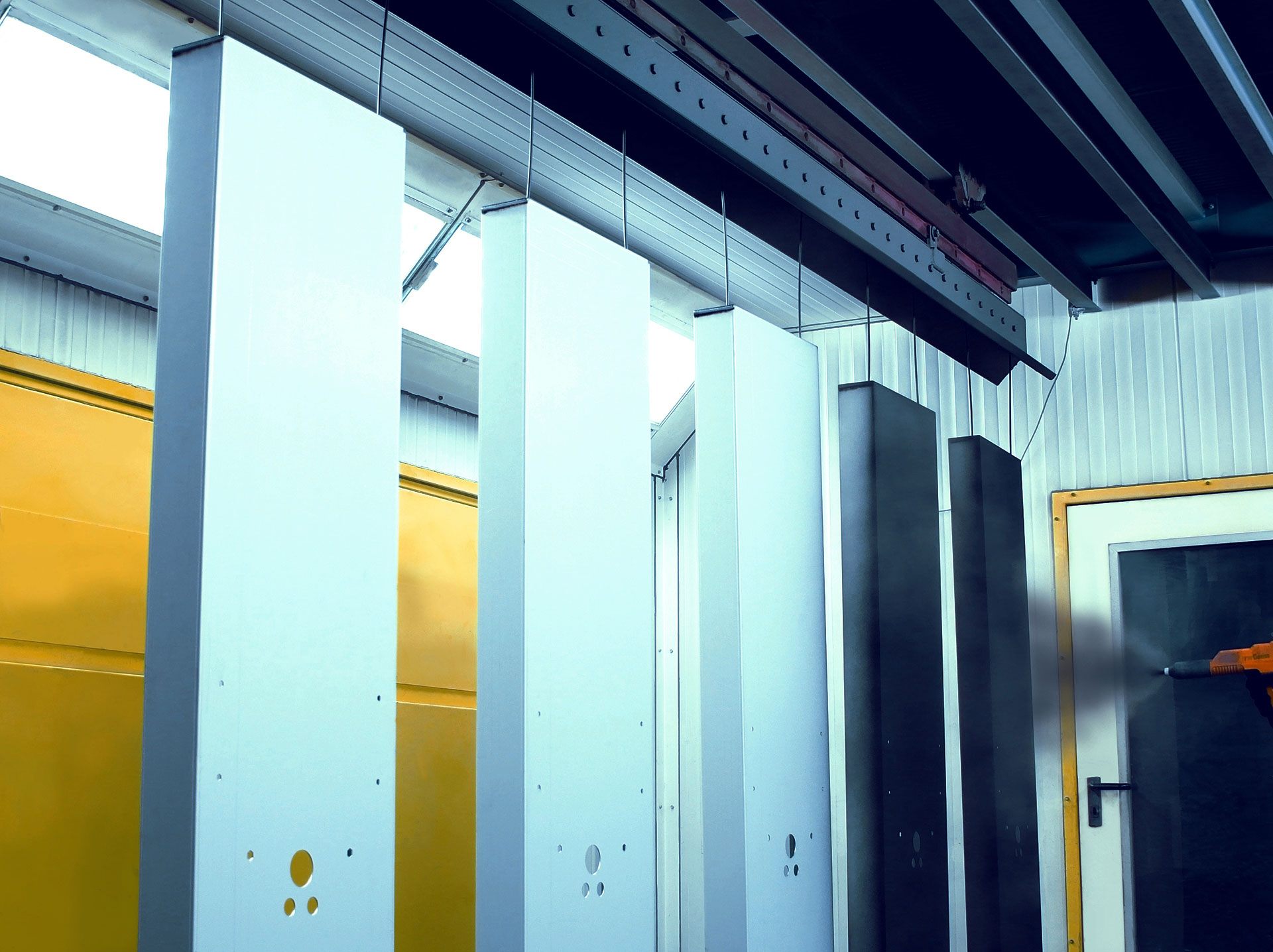 All-round service and transparent planning.
Your
advantages of development

at Modl.
Have your series parts produced at Modl. From development to the production of prototypes or pilot series to complete series production, we offer you a full service at our location in Pappenheim – including procurement, shaping, surface finishing and final testing of your product.
We are happy to give your product the finishing touch in the final assembly and ensure compliance with all quality features of your products through validated test methods and processes.
To be able to guarantee stable delivery times, we attach great importance to transparent planning and work in multiple shifts.
→ Short time to market
→ efficient and structured project management
→ development-accompanying prototypes/samples to safeguard essential product features
→ innovative products thanks to creativity, flexibility and competence
→ simulations
→ extensive technical documentation
Contact
Modl GmbH
Langenaltheimer Str. 5-9,
91788 Pappenheim