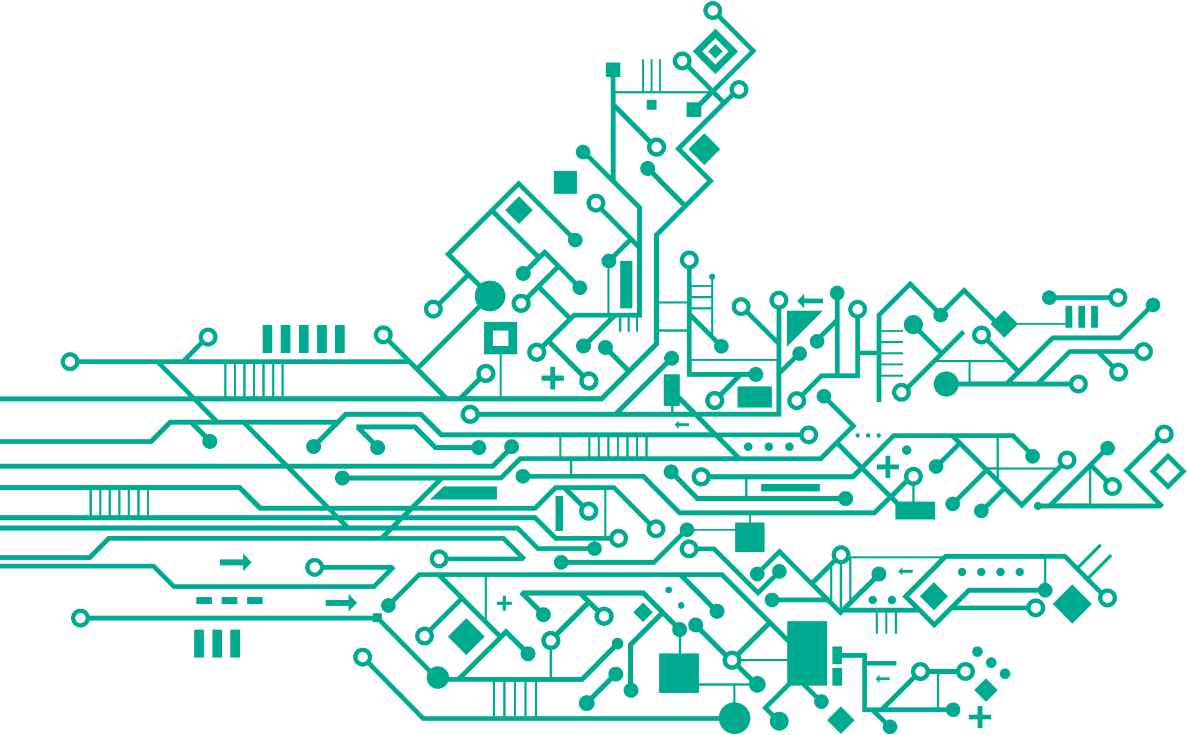 Simulation
Efficiency and cost reduction.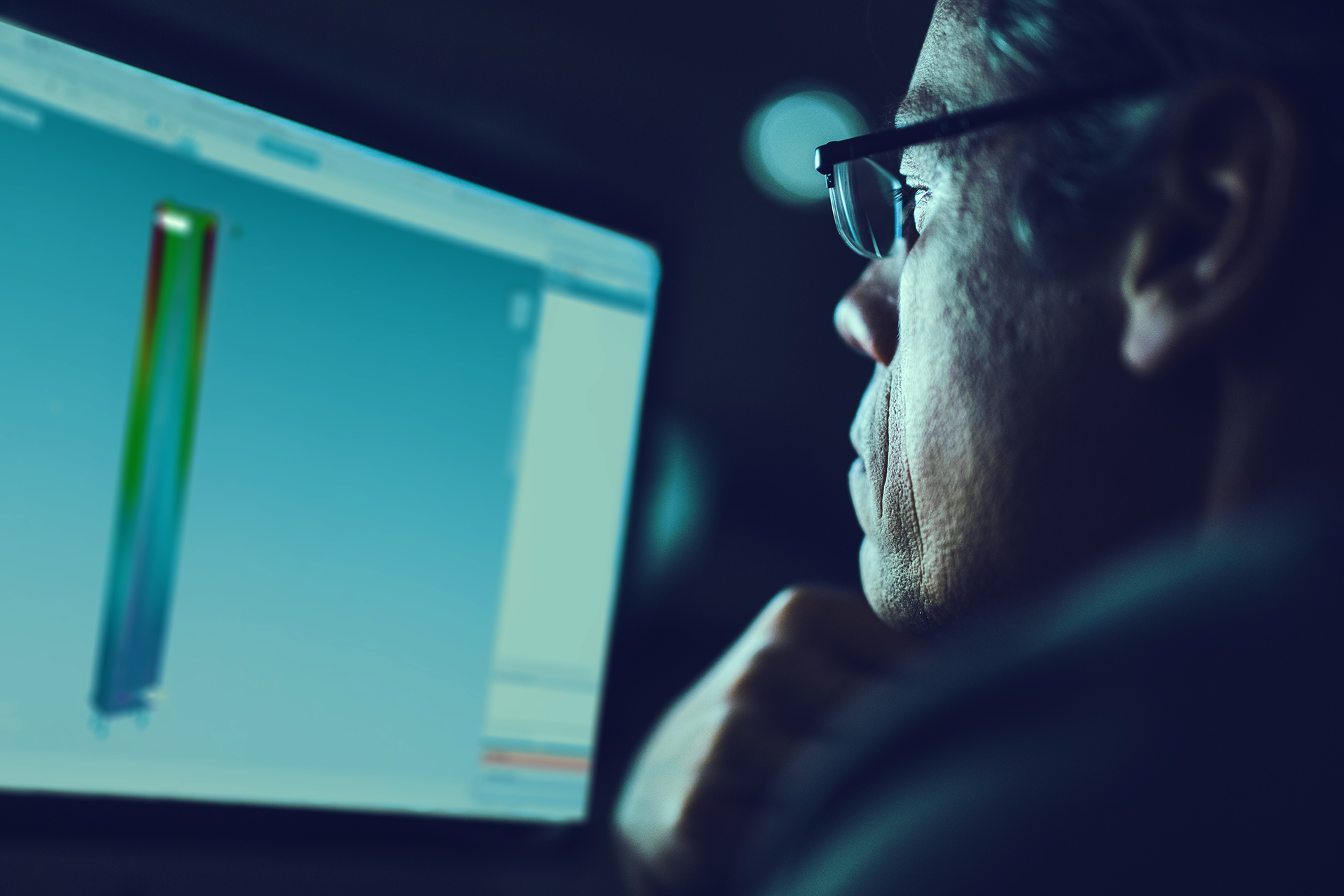 Virtual presentation.
CAE simulation as an integral part of modern product development processes

has a decisive influence on the successful implementation of innovative ideas.
Efficiency that can be viewed in advance. With modern technology.
Modern design tools combined with experience ensures that efficiency increases in customer projects. You can see your customized solutions in advance virtually in 3D or realistic renderings.
Distinct know-how and high quality standards distinguish us not only in the eMobility environment, but also in mechanical engineering as well as the energy sector.
Current trend topics, such as e-mobility, low-hardware development and shortened development cycles, as well as time and cost pressure, significantly increase the need for simulation calculations.
Faster, more sophisticated, less expensive.
Your advantages through simulation.
Simulation – Simulation can accelerate development processes and reduce costs at the same time.
Benefits – An accelerated development process ensures that your products or measures are implemented more quickly. We also keep production as efficient and sustainable as possible by reducing the number of prototypes to the minimum.
Faster and cheaper development.

Time reduction in the development process.
Our experience and expertise enable us to shorten the development process.
Reduction of prototypes.
We keep the number of prototypes as small as possible. This is more efficient and sustainable.

Scalability of complexity.
With Modl, you always remain adaptable and are always best prepared.
Advantages – By maximizing efficiency, we ensure cost reduction throughout the entire development process, while always remaining adaptable thanks to enormous flexibility. This enables us to quickly initiate and implement the right measures.
Cost reduction and high flexibility.

Cost reduction in the development process.
Modl lives efficiency and this also leads to cost reduction in the development process.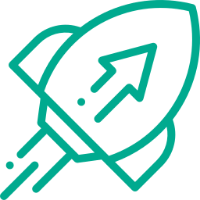 Greater flexibility.
Those who remain flexible are prepared for the future. No matter what happens. This is as important to us as it is to you.

Fast derivation of measures and re-simulation.
We know what needs to be done and can therefore ensure that measures are derived quickly.
Simulation.
We make your future technology trends
ready for reality.
Increasing complexity and fast-moving product cycles require innovative technical solutions that can handle the higher speed, volume and complexity of tomorrow's products and systems. For our renowned customers from the OEM, electronics, mechanical engineering, infrastructure and mobility sectors, we are the point of contact for innovative engineering from samples to series production.
We design, construct and test complex systems and products as follows:
→ Computer-aided simulation
→ Local and global stiffness
→ Eruation of buckling loads
→ Torsional stiffness
→ Operational strength
→ Compressive/shear/tensile strength
→ Corrosion tests
simulation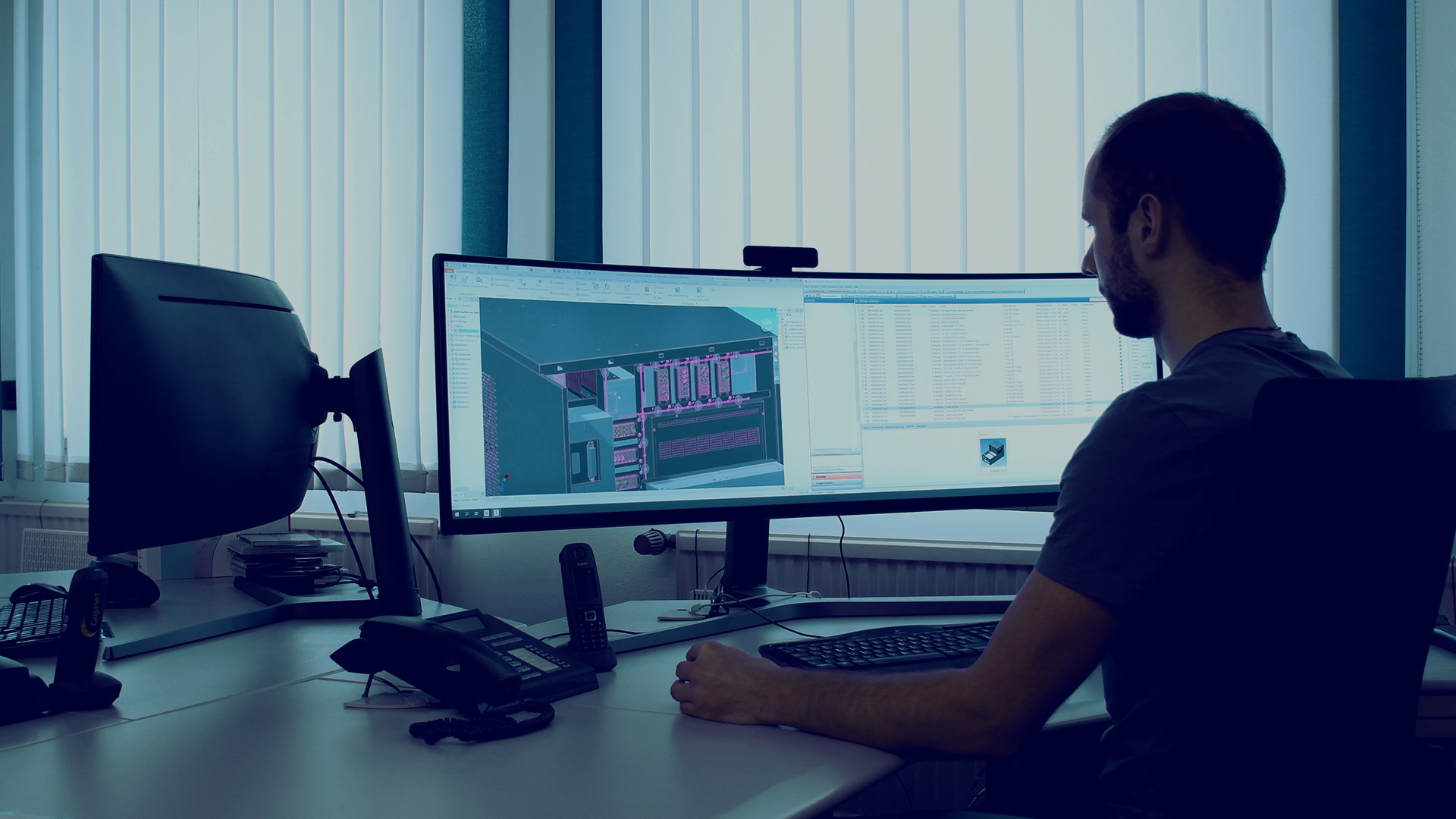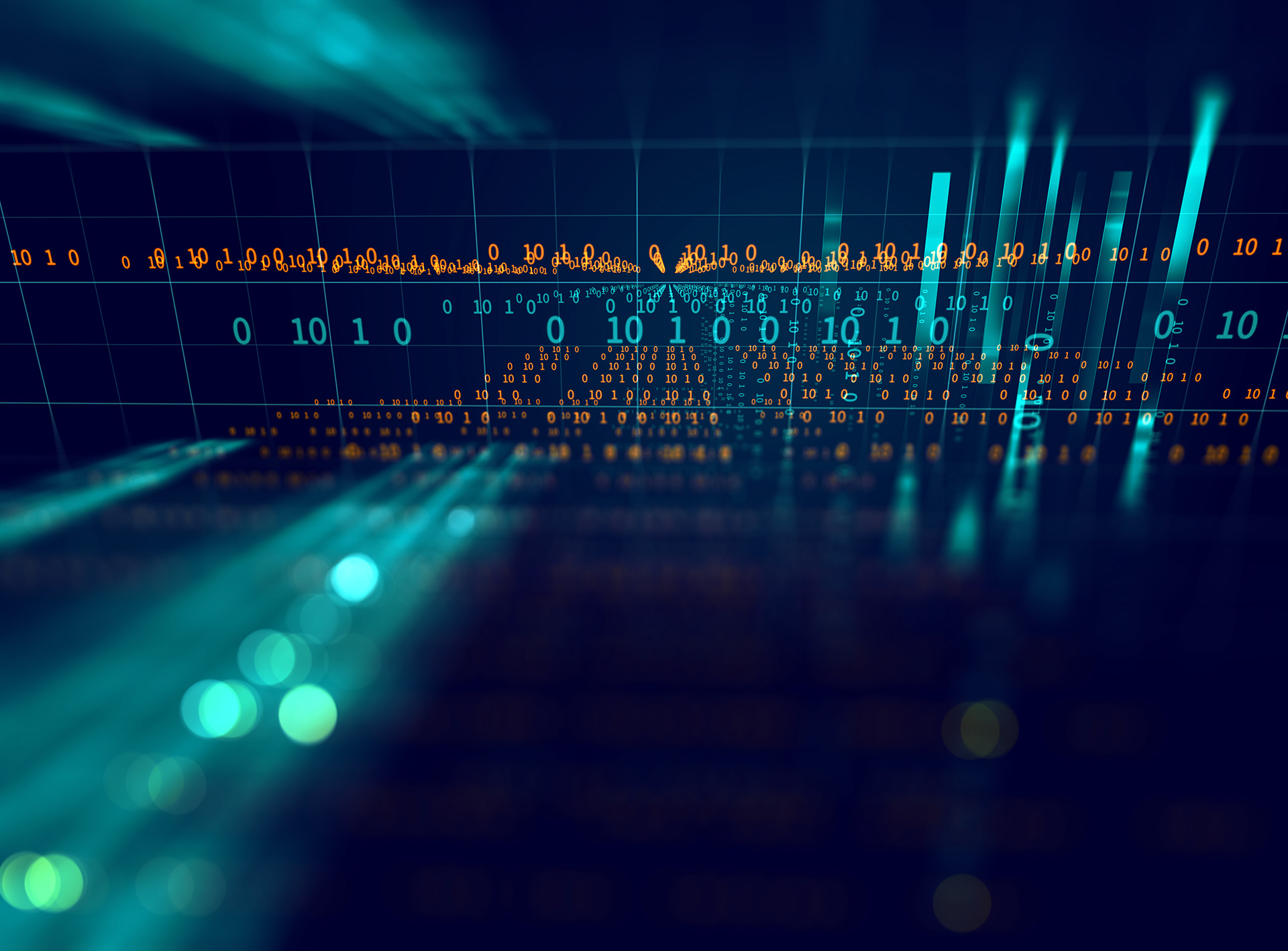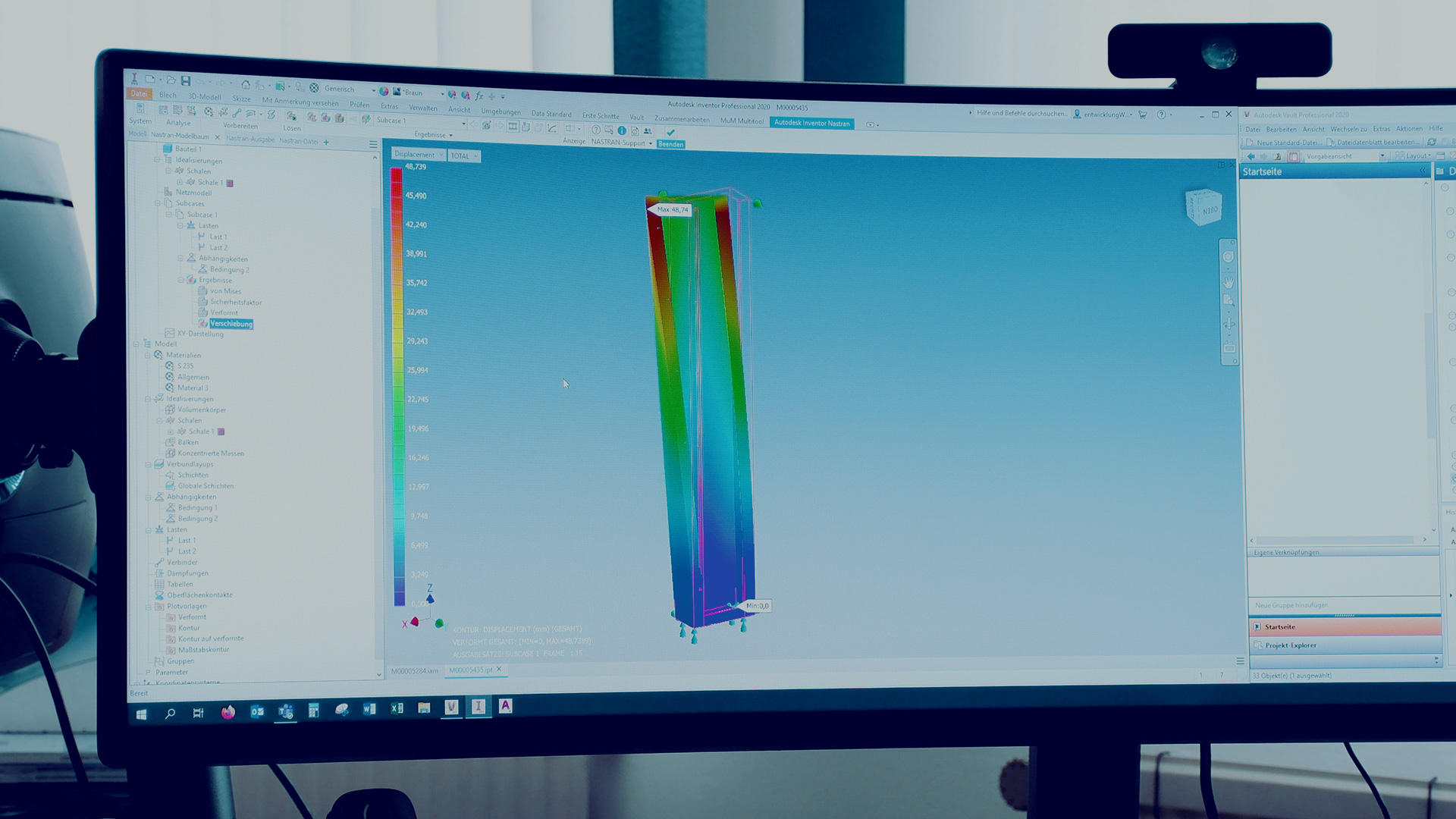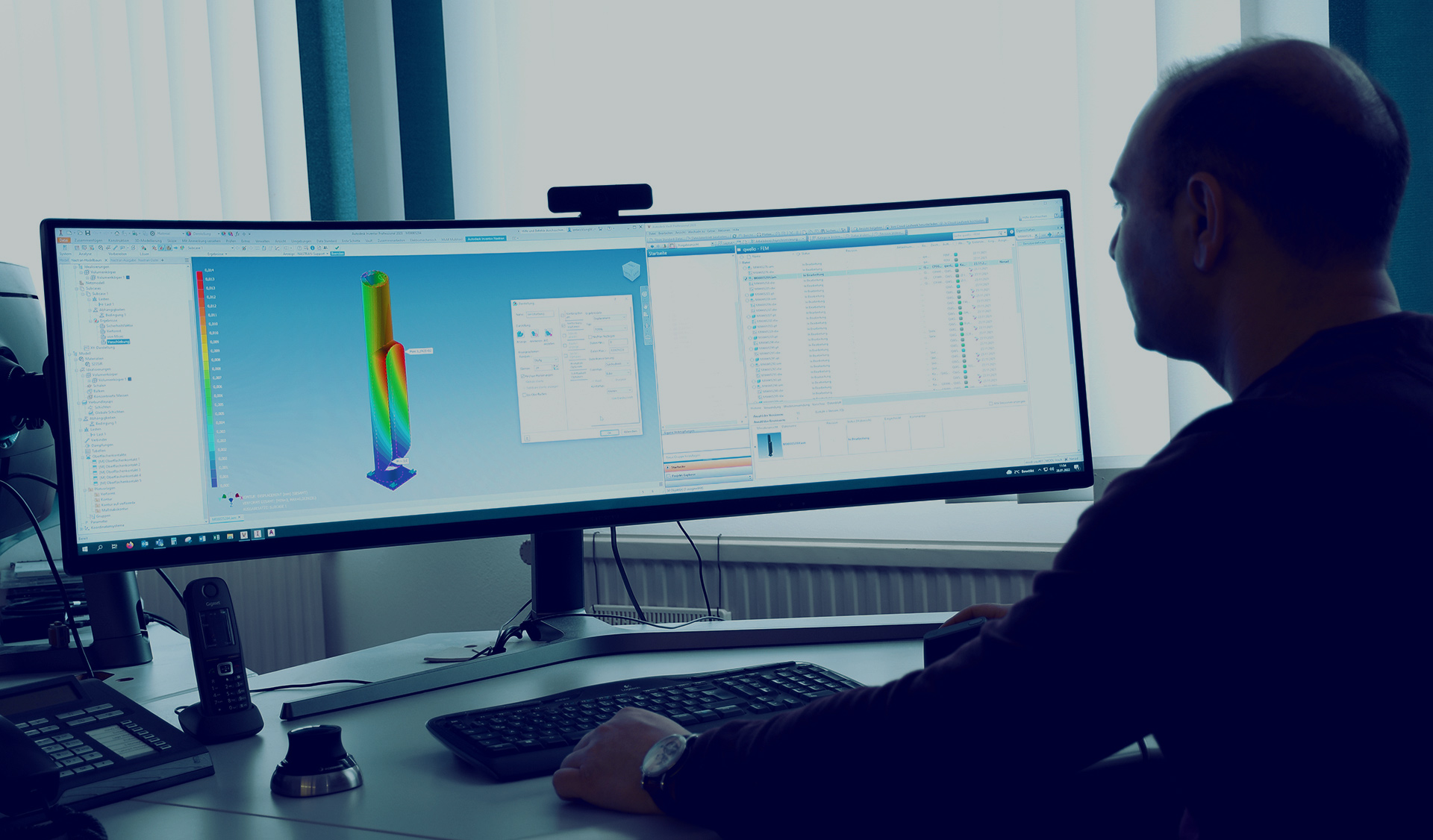 Continuous improvement is our claim.
The Modl Performance Spectrum Simulation.
We work with demanding industrial customers to continuously improve their quality and productivity through:
→ optimizing material thickness
→ Reducing the number of prototypes
→ Shortening the development cycles
→ Cost savings in the R&D cycle
→ Higher flexibility
→ Fast reduction of measures
Contact
Modl GmbH
Langenaltheimer Str. 5-9,
91788 Pappenheim