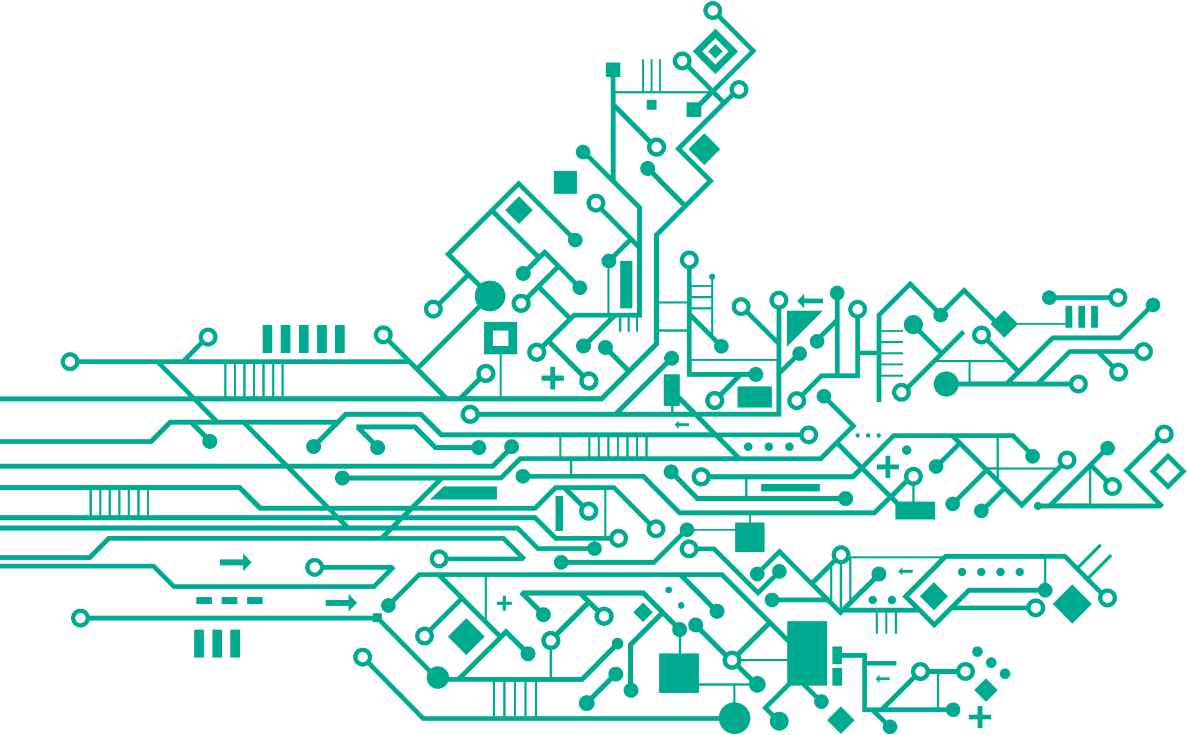 Privacy
Your data is safe with us.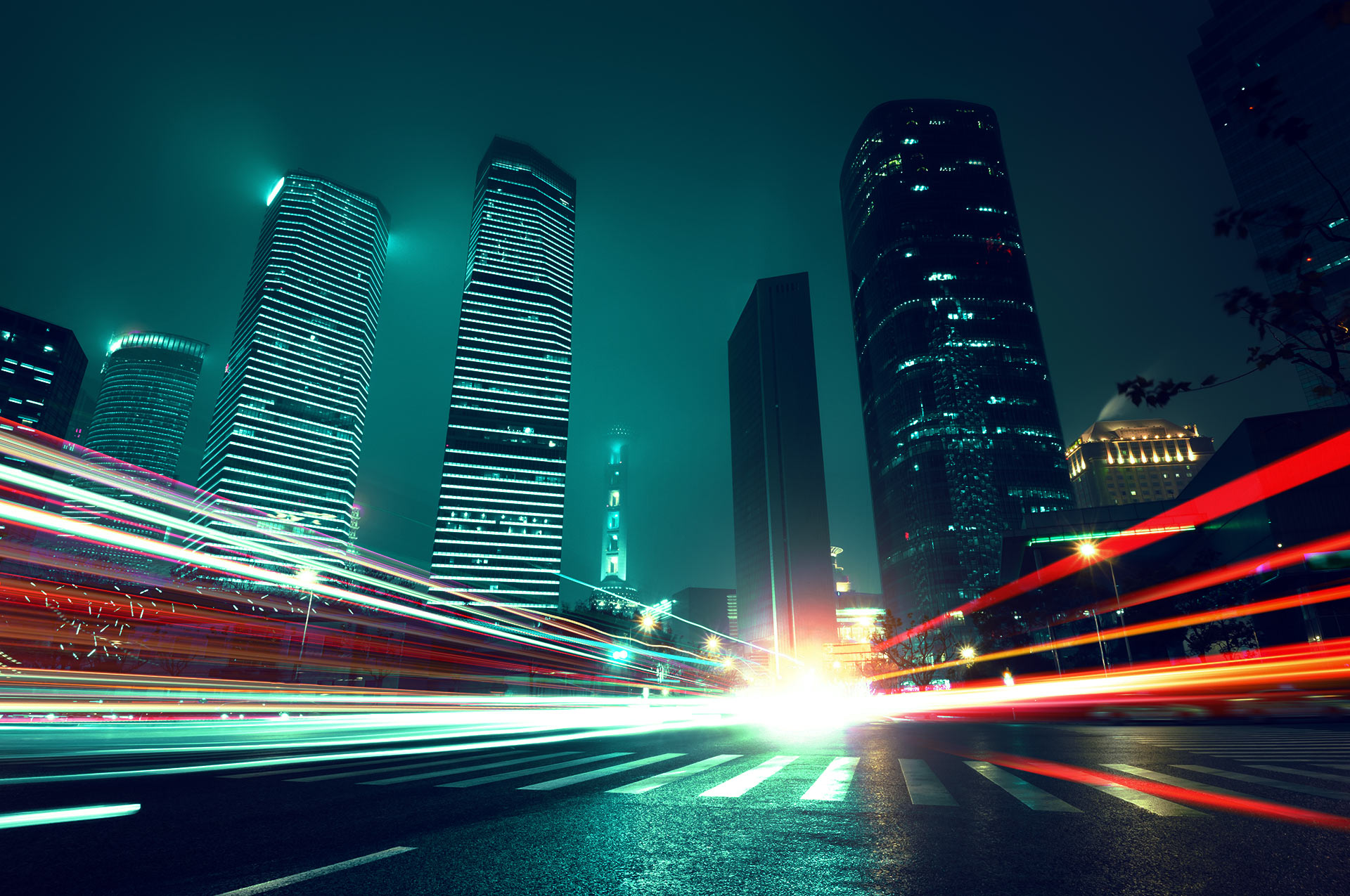 Your data is safe with us.
Our and your

data protection


is important to us.
We welcome you to visit our website and appreciate your interest in our company. We take the protection of your personal data very seriously and process your data in accordance with the applicable legal provisions for the protection of personal data, in particular the EU General Data Protection Regulation (EU-DS-GVO) and the country-specific implementation laws applicable to us. This data protection declaration informs you comprehensively about the processing of your personal data at Modl and the rights to which you are entitled.
A few words about the terminology: 
"Personal data" in this context is that information which makes it possible to identify a natural person. This includes in particular name, date of birth, address, telephone number, e-mail address but also your IP address.
"Anonymous data" exists when no personal reference to the user can be made.
YOUR RIGHTS AS A DATA SUBJECT 
First of all, we would like to inform you at this point about your rights as a data subject. These rights are standardized in Art. 15 – 22 EU-DS-GVO. This includes:
The right to information (Art. 15 EU-DS-GVO), The right to erasure (Art. 17 EU-DS-GVO), The right to rectification (Art. 16 EU-DS-GVO), The right to data portability (Art. 20 EU-DS-GVO)
he right to restriction of data processing (Art. 18 EU-DS-GVO), The right to object to data processing (Art. 21 EU-DS-GVO). To assert these rights, please contact datenschutz@modl.de. The same applies if you have questions about data processing in our company. You also have the right to lodge a complaint with a data protection supervisory authority.
RIGHTS OF OBJECTION
Please note the following in connection with rights of objection:
If we process your personal data for the purpose of direct marketing, you have the right to object to this data processing at any time without giving reasons. This also applies to profiling, insofar as it is related to direct advertising.
If you object to processing for direct marketing purposes, we will no longer process your personal data for these purposes. The objection is free of charge and can be made form-free, if possible to: datenschutz@modl.de.
In the event that we process your data for the purpose of safeguarding legitimate interests, you may object to this processing at any time on grounds relating to your particular situation; this also applies to profiling based on these provisions.
We will then no longer process your personal data unless we can demonstrate compelling legitimate grounds for the processing which override your interests, rights and freedoms, or the processing serves to assert, exercise or defend legal claims.

PURPOSES AND LEGAL BASES OF DATA PROCESSING
When processing your personal data, we comply with the provisions of the EU-DS-GVO and all other applicable data protection regulations. Legal bases for data processing result in particular from Art. 6 EU-DS-GVO.
We use your data to initiate business, to fulfill contractual and legal obligations, to carry out the contractual relationship, to offer products and services and to strengthen the customer relationship, which may also include analyses for marketing purposes and direct advertising.
Your consent also constitutes a permission requirement under data protection law. Here, we will inform you about the purposes of the data processing and about your right of revocation. If the consent also refers to the processing of special categories of personal data, we will expressly point this out to you in the consent, Art. 88 (1) EU-DS-GVO.
Processing of special categories of personal data within the meaning of Art. 9(1) EU-DS-GVO will only take place if this is required by legal provisions and there is no reason to assume that your legitimate interest in the exclusion of the processing outweighs this, Art. 88(1) EU-DS-GVO.
DISCLOSURE TO THIRD PARTIES
We will only pass on your data to third parties within the framework of the statutory provisions or with the corresponding consent. Otherwise, we will not disclose your data to third parties unless we are required to do so by mandatory legal provisions (disclosure to external bodies such as supervisory authorities or law enforcement agencies).
USABILITY OF THE SITE
If the opportunity for the input of personal or business data (email addresses, name, addresses) is given, the input of these data takes place voluntarily. The use and payment of all offered services are permitted – if and so far technically possible and reasonable – without specification of any personal data or under specification of anonymized data or an alias. The use of published postal addresses, telephone or fax numbers and email addresses for marketing purposes is prohibited, offenders sending unwanted spam messages will be punished. We expressly reserve the right to take legal action against the senders of so-called spam mails in the event of violations of this prohibition."
RECIPIENTS OF THE DATA / CATEGORIES OF RECIPIENTS
Within our company, we ensure that only those persons receive your data who need them to fulfill contractual and legal obligations. If applicable, describe data transfer within a group of companies.
TRANSFER TO THIRD COUNTRIES / INTENTION TO TRANSFER DATA TO THIRD COUNTRIES
Data is only transferred to third countries (outside the European Union or the European Economic Area) if this is necessary for the performance of the contractual relationship, is required by law or you have given us your consent.
STORAGE PERIOD OF THE DATA
We store your data as long as it is needed for the respective processing purpose. Please note that numerous retention periods require that data continue to be stored. This applies in particular to retention obligations under commercial or tax law (e.g. German Commercial Code, German Fiscal Code, etc.). If there are no further storage obligations, the data is routinely deleted once the purpose has been achieved.
In addition, we may retain data if you have given us your permission to do so or if legal disputes arise and we use evidence within the scope of statutory limitation periods, which can be up to thirty years; the regular limitation period is three years.
SECURE TRANSMISSION OF YOUR DATA
In order to protect the data stored by us in the best possible way against accidental or intentional manipulation, loss, destruction or access by unauthorized persons, we use appropriate technical and organizational security measures. The security levels are continuously reviewed in cooperation with security experts and adapted to new security standards.
The exchange of data to and from our website is always encrypted. We offer HTTPS as the transmission protocol for our website, in each case using the current encryption protocols. In addition, we offer our users content encryption as part of the contact forms and for applications. The decryption of this data is only possible for us. In addition, there is the option of using alternative communication channels (e.g., postal mail).
OBLIGATION TO PROVIDE THE DATA
Various personal data are necessary for the establishment, implementation and termination of the debt relationship and the fulfillment of related contractual and legal obligations. The same applies to the use of our website and the various functions it provides.
We have summarized details of this for you in the above point. In certain cases, data must also be collected or made available due to legal requirements. Please note that it is not possible to process your request or carry out the underlying contractual relationship without providing this data.
CATEGORIES, SOURCES AND ORIGIN OF THE DATA
Which data we process is determined by the respective context and depends on what data you send us. This is done in particular through the contact request form, in the context of which we collect the following data:
– Company- Name- Email – Phone – Your request.
If you contact us by e-mail, we will process the personal data provided in the e-mail solely for the purpose of processing your request.
COOKIES
Our Internet pages use so-called cookies in several places. They serve to make our offer more user-friendly, more effective and safer. Cookies are small text files that are stored on your computer and saved by your browser (locally on your hard drive).
These cookies enable us to analyze how users use our websites. This enables us to design the website content according to visitor needs. In addition, cookies allow us to measure the effectiveness of a particular ad and have it placed based on, for example, the thematic interests of users.
Most of the cookies we use are so-called "session cookies". These are automatically deleted after your visit. Most web browsers accept cookies automatically. However, you can usually change the settings of your browser if you would rather not send the information. You can then still use the offers of our website without restrictions (exception: configurators).
This website uses cookies. We use cookies to personalize content and ads, to offer social media features, and to analyze traffic to our website. We also share information about your use of our website with our social media, advertising and analytics partners. Our partners may combine this information with other data that you have provided to them or that they have collected as part of your use of the Services.
Cookies are small text files used by websites to make the user experience more efficient.
By law, we may store cookies on your device if they are strictly necessary for the operation of this site. For all other cookie types, we need your permission.
This site uses different types of cookies. Some cookies are placed by third parties that appear on our pages.
You can change or withdraw your consent at any time from the cookie statement on our site.
Learn more about who we are, how to contact us, and how we process personal data in our Privacy Policy.
Please provide your consent ID and date when you contact us regarding your consent.
Your consent applies to the following domains: www.modl.de
Your current state: Allow all.
Your consent ID: 8dBr+Bw3+IB60e26/h01dapKnlVeKvLyRhttNB+XdgDjP2NkhNw6YQ==
Consent date: Friday, March 11, 2022, 11:17:24 CET.
Change consent | Revoke consent
Cookie statement was last updated by Cookiebot on 09/03/22:
––––––––––––––––––––––––––––––––––––––––––––––––––––––––––––––––––––––––
Necessary (1)
Necessary cookies help make a website usable by enabling basic functions such as page navigation and access to secure areas of the website. The website cannot function properly without these cookies.
Name             Provider     Purpose         Expiration     Type
CookieConsent    Cookiebot                  1 year        HTTP Cookie
Stores the user's consent status for cookies on the current domain.
––––––––––––––––––––––––––––––––––––––––––––––––
USER PROFILES / WEB TRACKING METHODS
Google Analytics
This website uses Google Analytics, a web analytics service provided by Google, Inc. ("Google"). Google uses cookies, which are stored on your computer and which allow an analysis of the website usage.
The information generated by the cookies about the use of this website is usually transmitted to a Google server in the USA and stored there. In the event that IP anonymization is activated on this website, however, your IP address will be truncated beforehand by Google within member states of the European Union or in other contracting states to the Agreement on the European Economic Area. Only in exceptional cases will the full IP address be transmitted to a Google server in the USA and shortened there. On behalf of the operator of this website, Google will use this information for the purpose of evaluating your use of the website, compiling reports on website activity and providing other services relating to website activity and internet usage to the website operator.
The IP address transmitted by your browser as part of Google Analytics will not be merged with other data from Google. You may refuse the use of cookies by selecting the appropriate settings on your browser, however please note that if you do this you may not be able to use the full functionality of this website.
You can also prevent the collection of data generated by the cookie and related to your use of the website (including IP address) to Google, as well as the processing of this data by Google, by downloading and installing the browser plug-in available at the following link. The current link is: tools.google.com/dlpage/gaoptout.
You can prevent the collection by Google Analytics by clicking on the following link. An opt-out cookie will be set to prevent future collection of your data when visiting this website: Disable Google Analytics
For more information on terms of use and data protection, please visit http://www.google.com/analytics/terms/de.html or https://www.google.de/intl/de/policies/.
LINKS TO OTHER PROVIDERS

Our website contains – clearly recognizable – links to websites of other providers. Insofar as such links to websites of other providers are present, we have no influence on their content. Therefore, no guarantee or liability can be assumed for these pages. The respective provider is solely responsible for the content of these pages.
The linked pages were checked for possible legal violations and recognizable infringements at the time of linking. Illegal contents were not recognizable at the time of linking. However, a permanent control of the contents of the linked pages is not reasonable without concrete evidence of a violation of the law. If infringements become known, the links in question will be removed immediately."
RESPONSIBLE OFFICE AND DATA PROTECTION OFFICER

Modl GmbH
Langenaltheimer Str. 5-9
91788 Pappenheim
Deutschland
Telefon: +49 9143 603 0
datenschutz@modl.de
Contact
Modl GmbH
Langenaltheimer Str. 5-9,
91788 Pappenheim