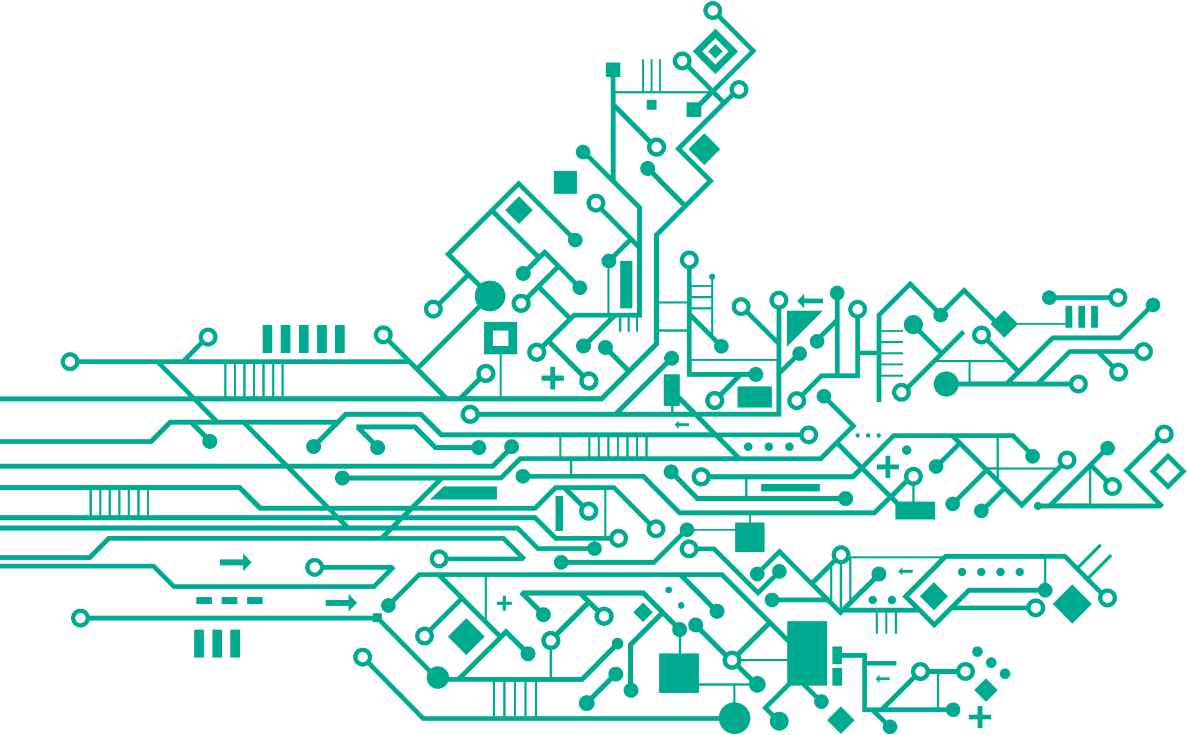 Power Quality
Security of supply.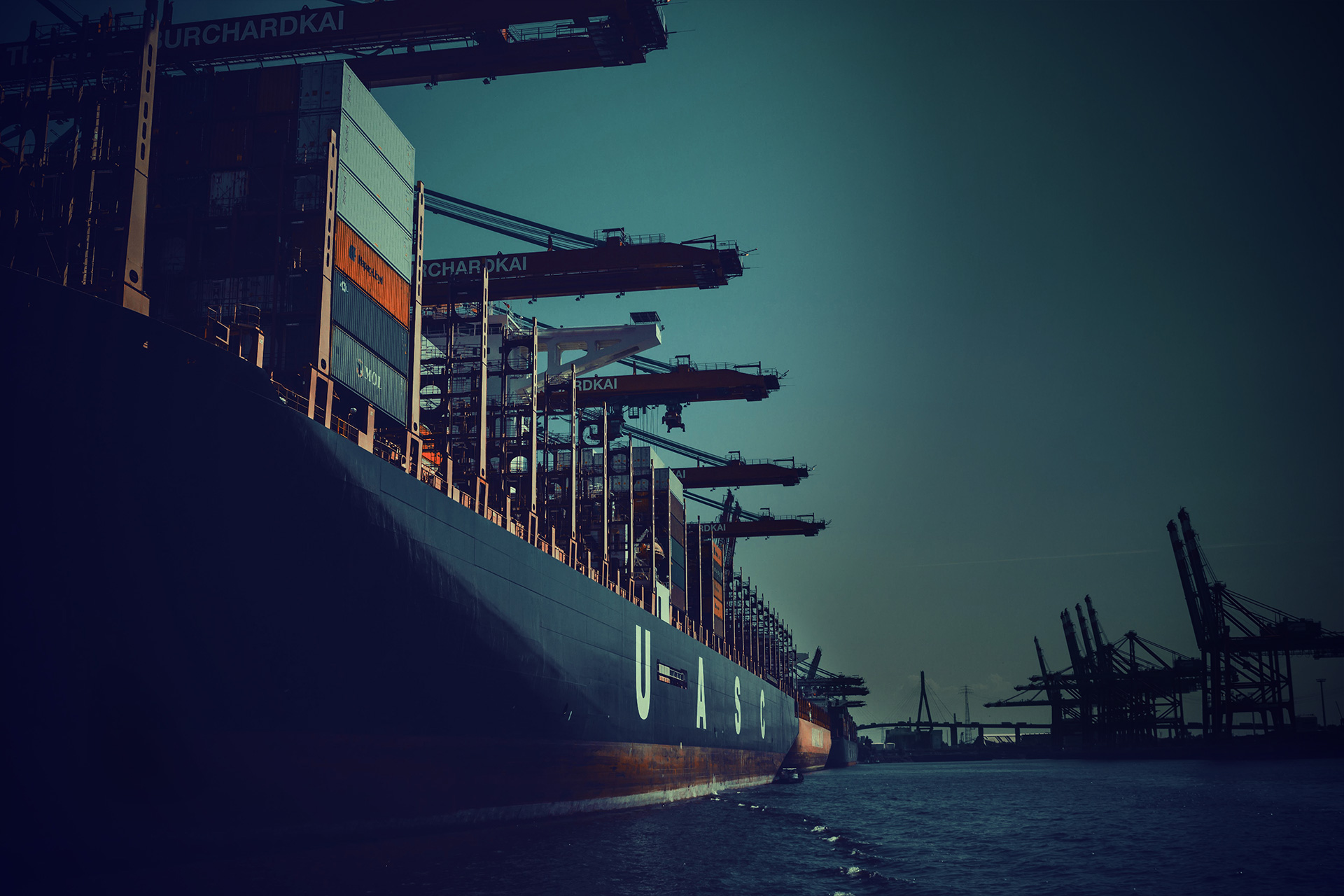 Optimum network quality and security of supply.
A prerequisite for the development of modern economies …
… is the permanent availability of energy – whether in production, transport and services or in private households.
Safety, ecological aspects and public acceptance also play an important role.
With our "Power Quality" solutions, we guarantee optimum network quality and thus security of supply and cost efficiency. We create transparency with modern energy management solutions.
The Modl Power Quality range.
The energy turnaround brings with it major challenges – especially when it comes to security of supply, grid stability and power quality. Modl is your partner when it comes to the topic of "Power Quality".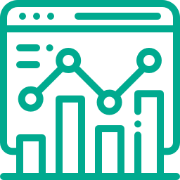 • Network analyses
• Engineering of power quality solutions
• Harmonic filter/active filter

• detuned power factor correction system
• passive filter circuits
• power factor correction

• modules
• maintenance and commissioning
• spare parts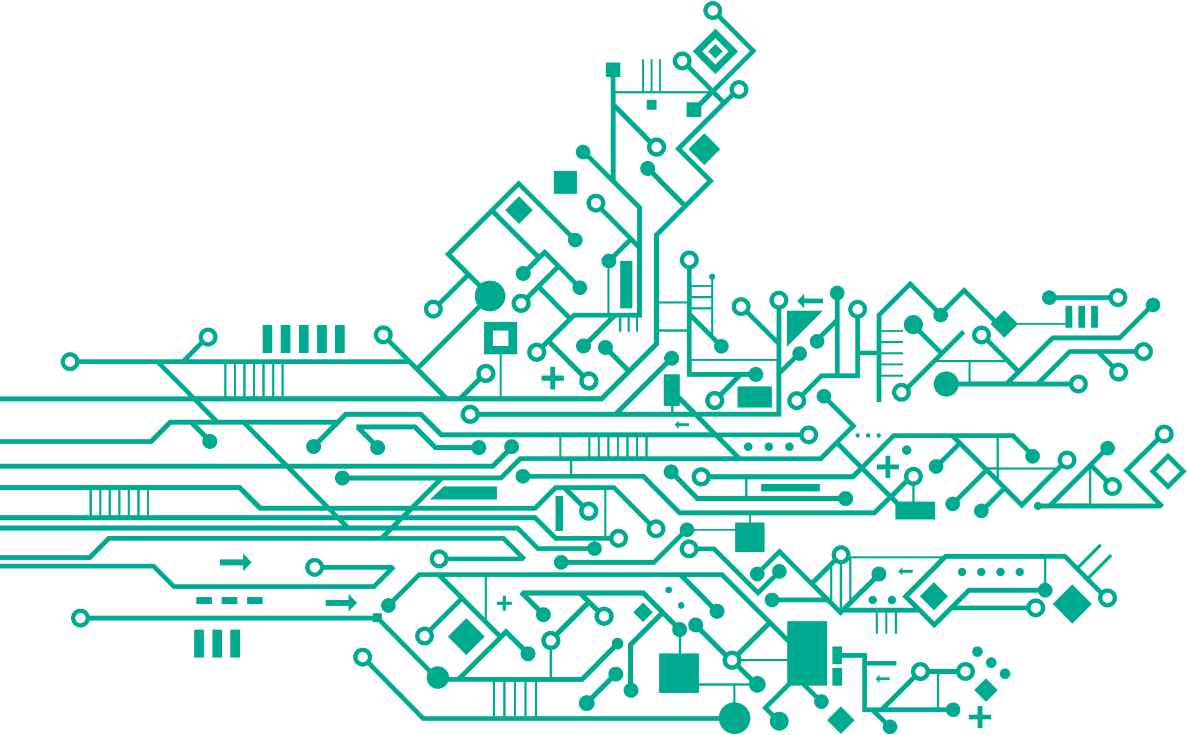 Infrastructure
Optimal solutions with Power Quality.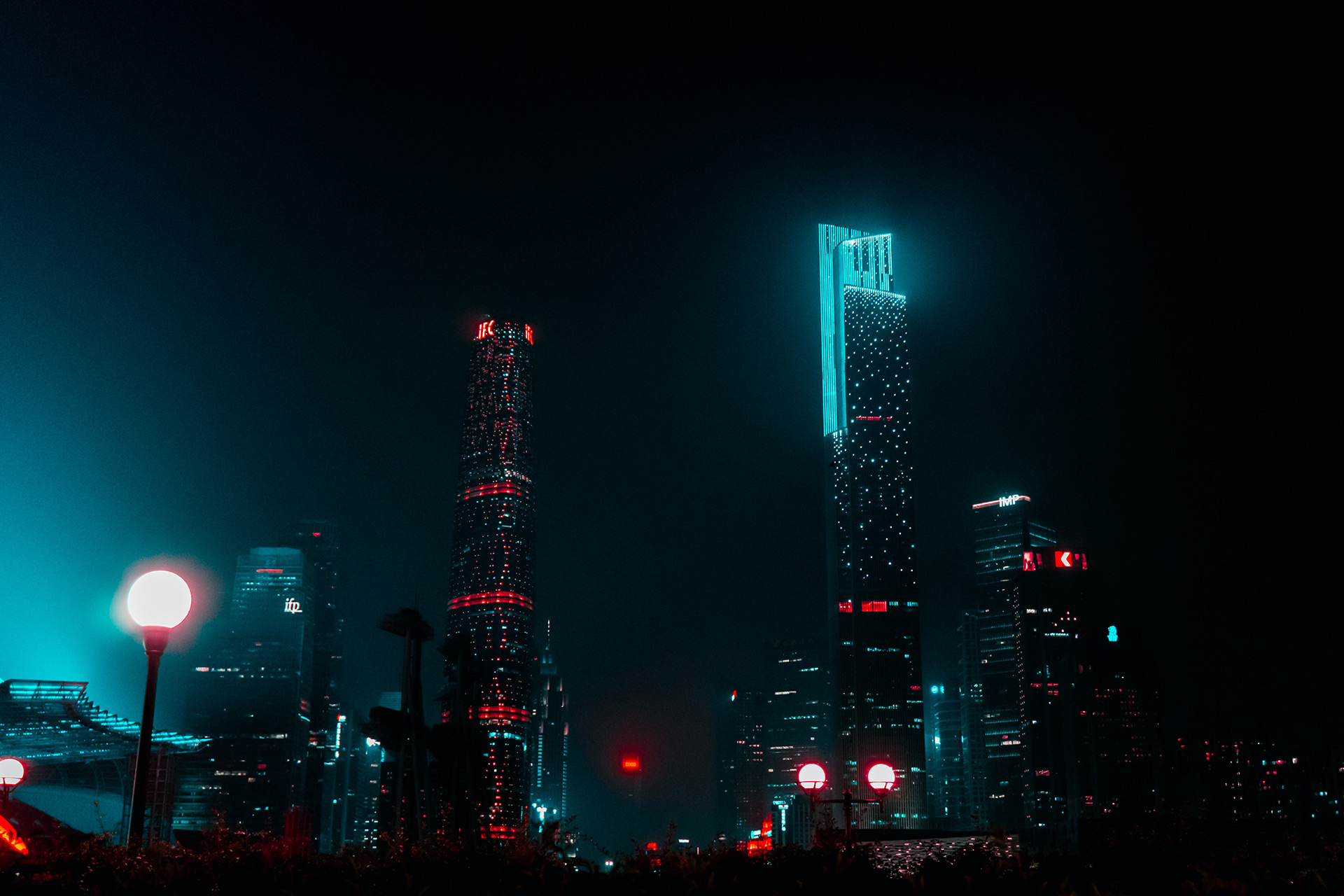 Our customers include.
Municipal utilities, power plant operators, clinics, post offices, airports and many other companies
that are essential for public infrastructure.
Contact
Modl GmbH
Langenaltheimer Str. 5-9,
91788 Pappenheim