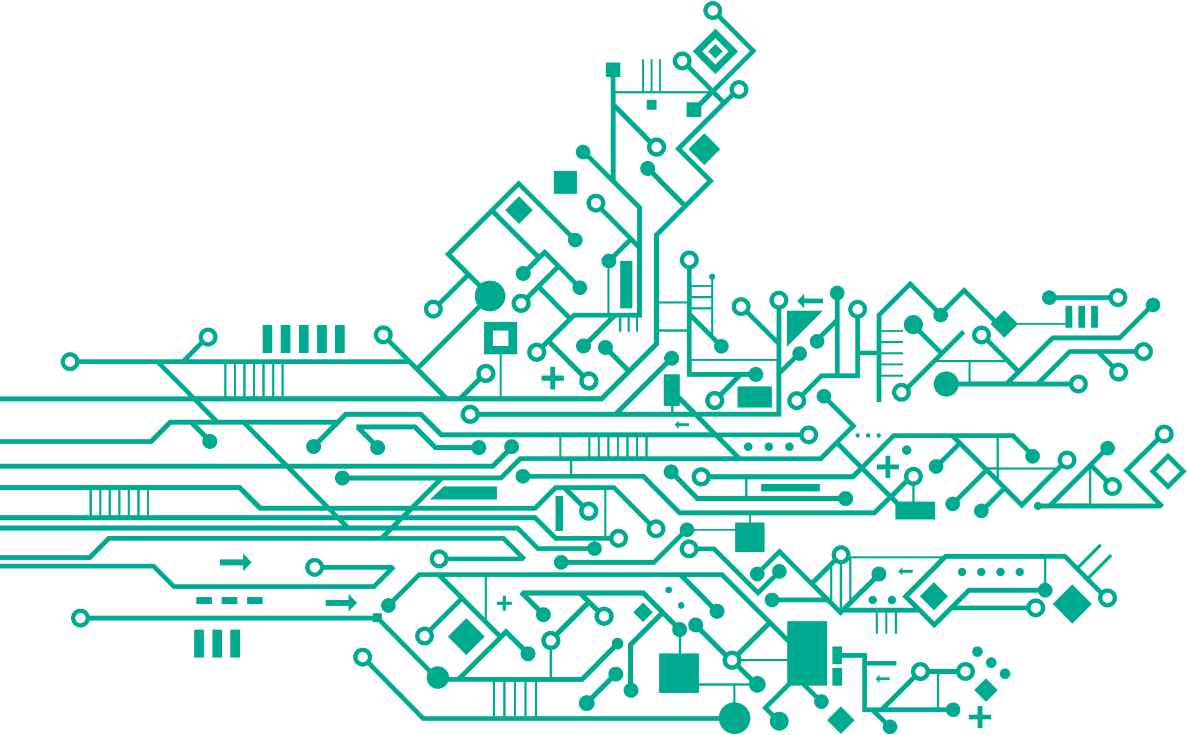 Why Modl?
Why you should choose Modl.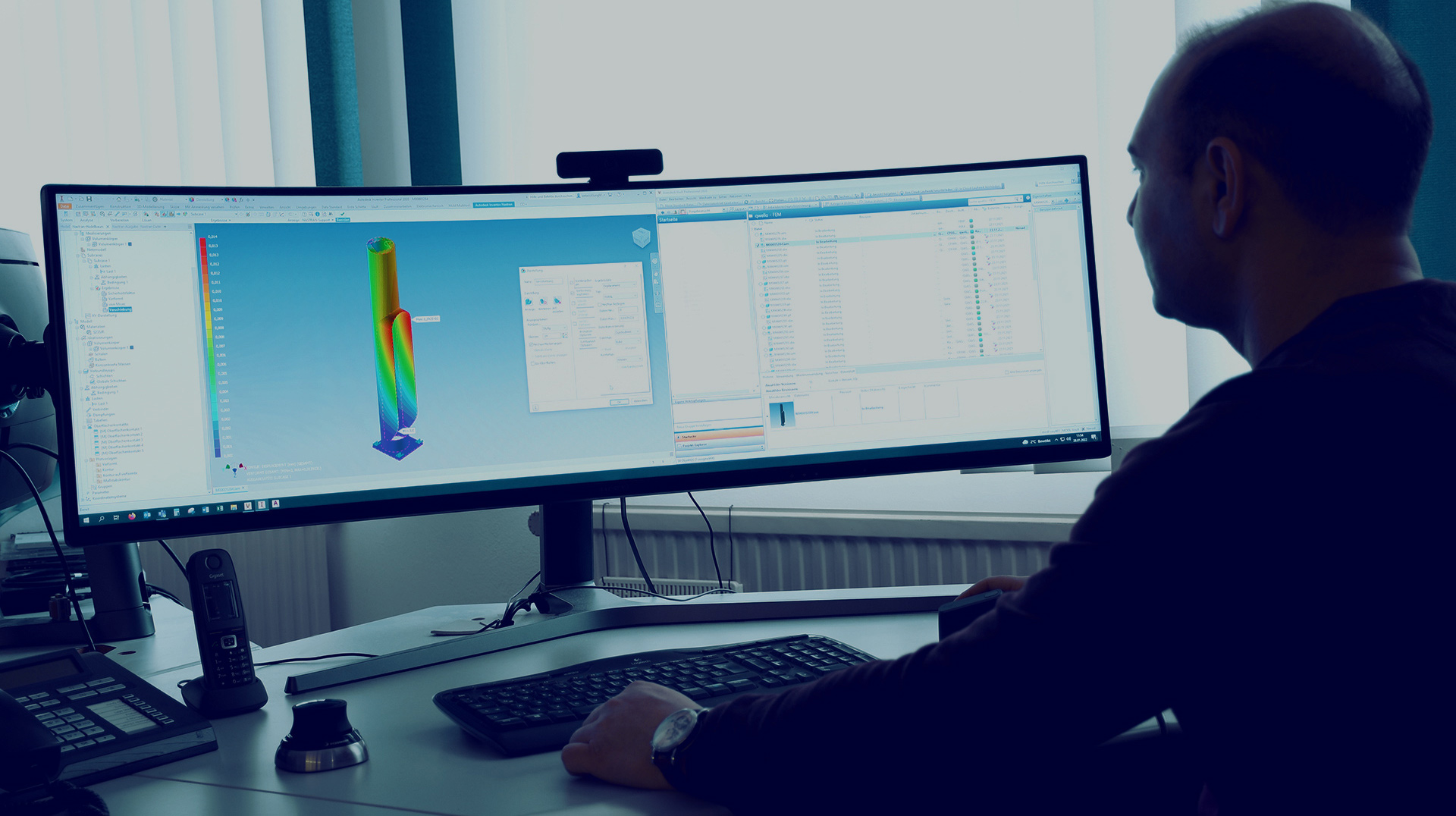 Reasons for Modl.
Because we are
your partner

when it comes to

reliability and competence.
Our more than 110 highly qualified employees at several locations in Germany, Poland and India make us a valued partner for all aspects of energy and mechatronics. Enthusiasm and fascination for these topics are our driving force. At Modl, they become innovation. We are always developing further, true to our maxim: Energy at its best.
engineering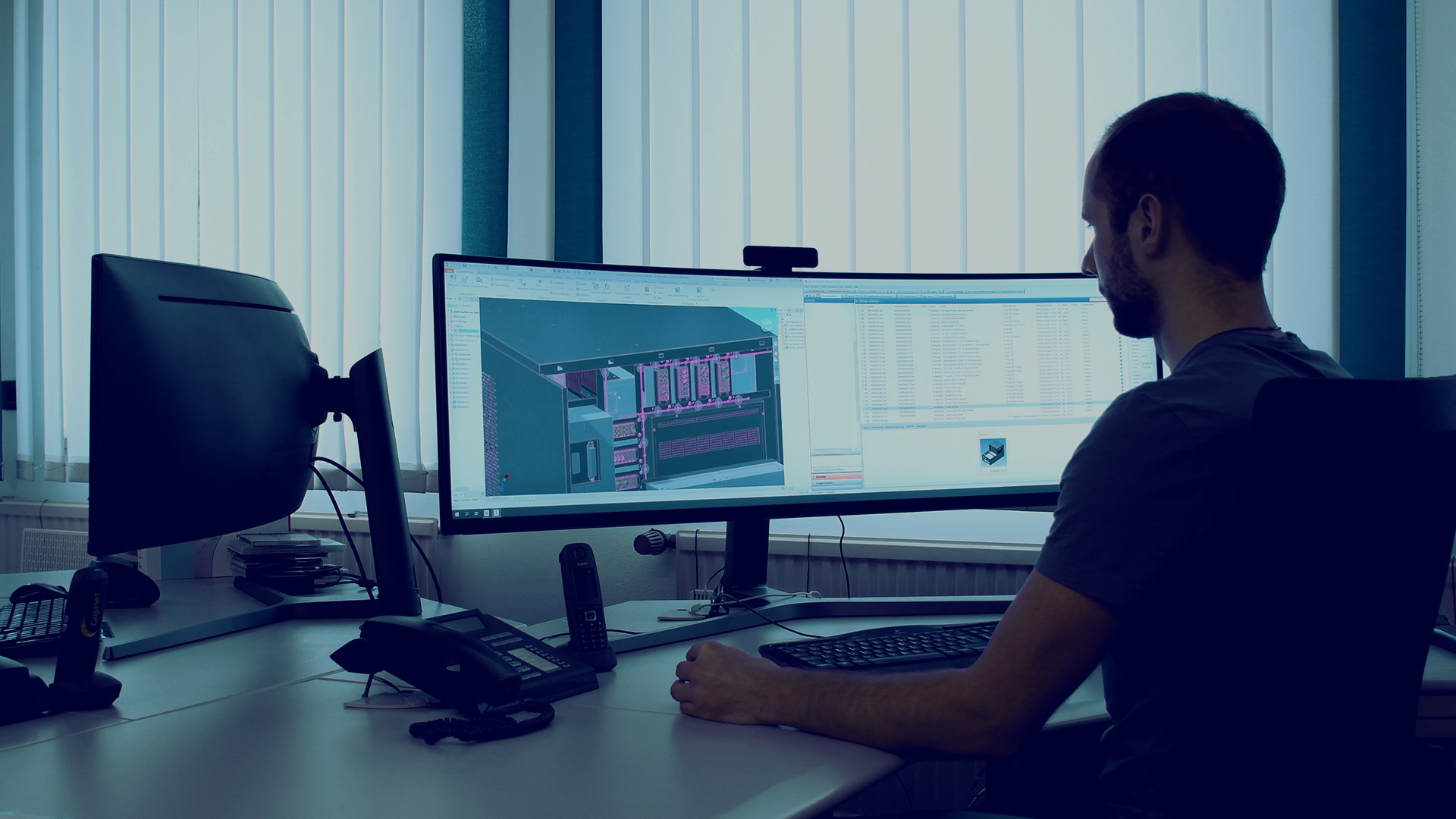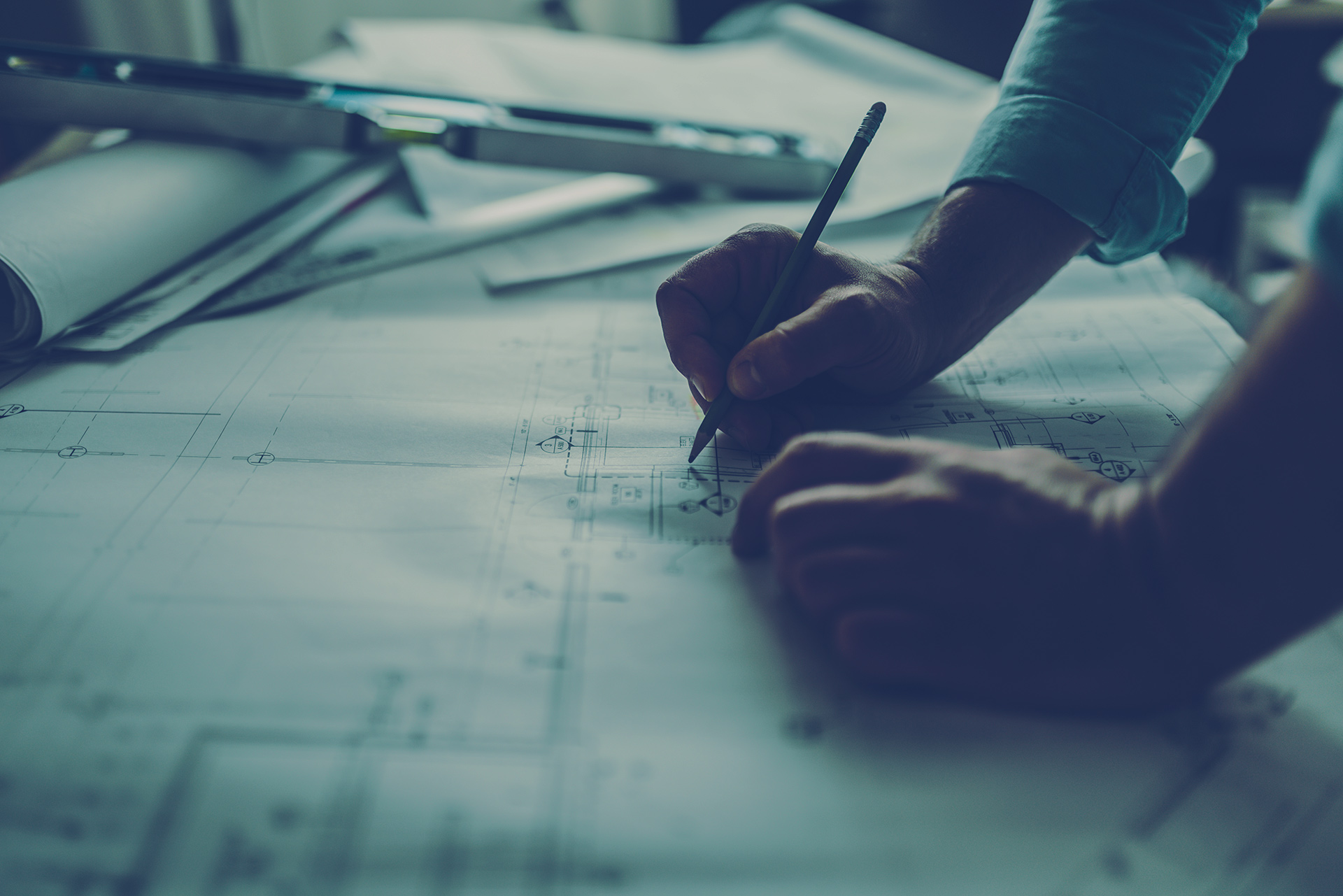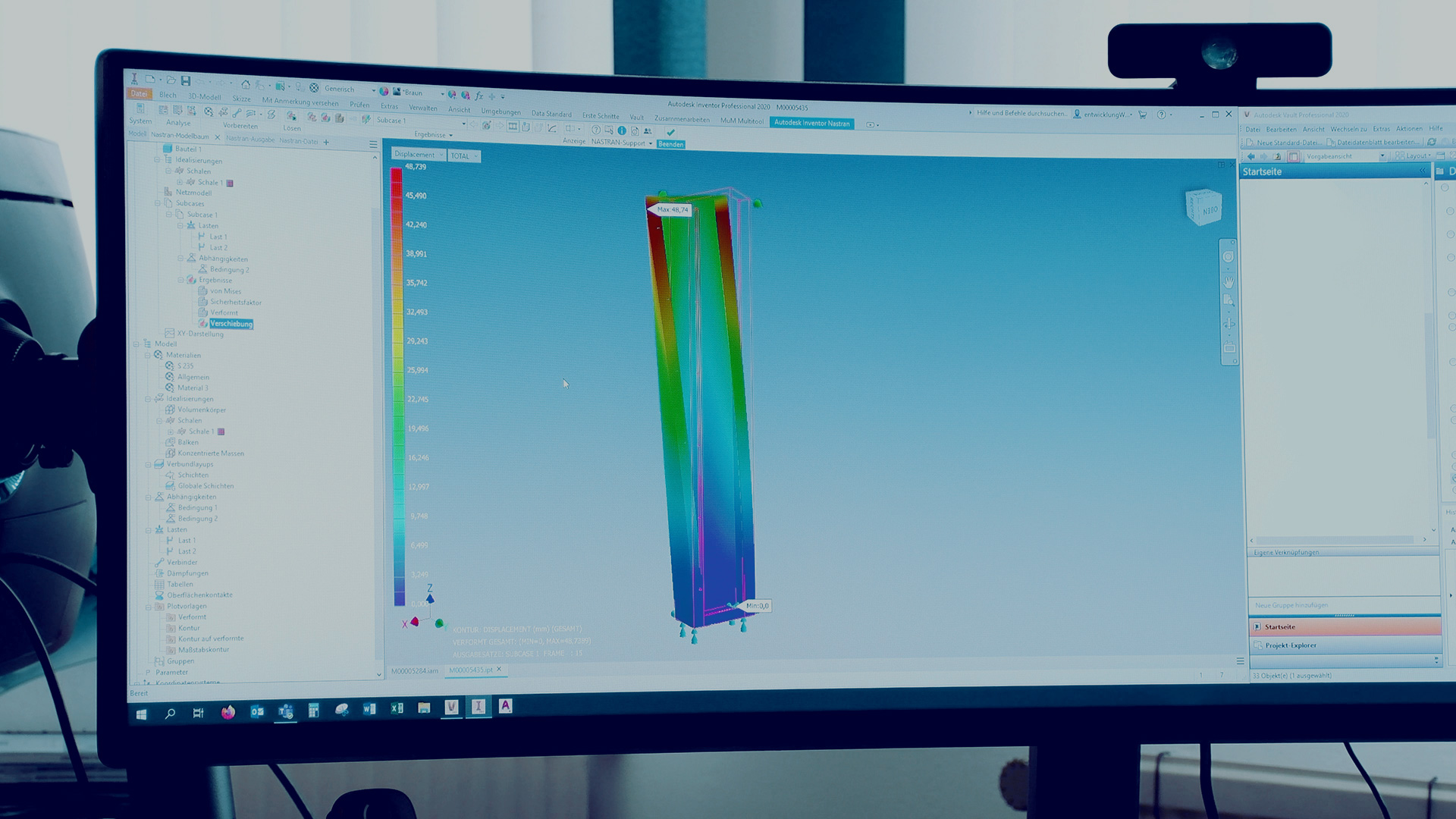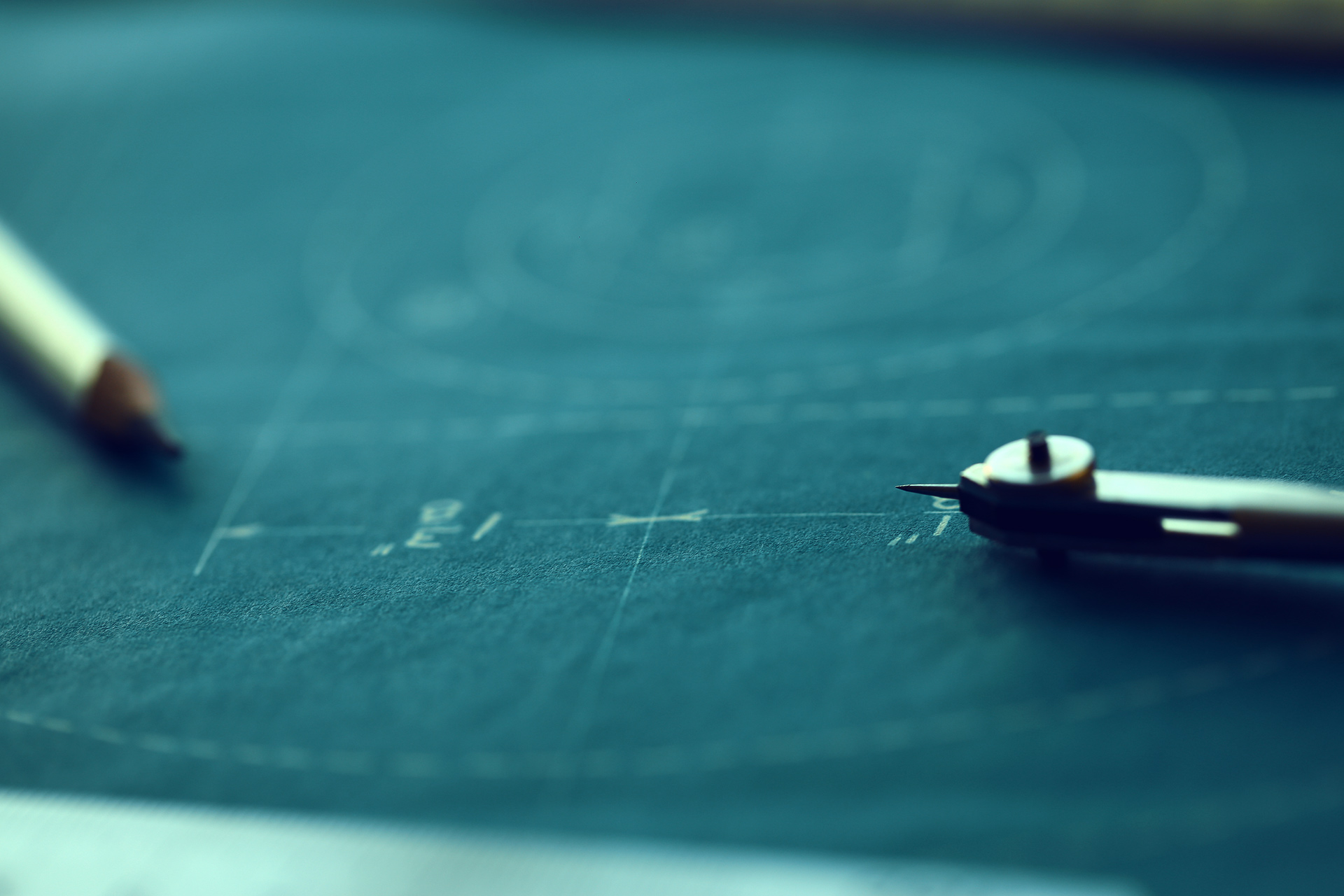 Passion.
Our passion for energy and mechatronics makes us
experts in our field.
Passion is the basic prerequisite for any expertise. And because we burn for energy and mechatronics, we can guarantee you products of the highest quality. We enthusiastically create solutions that are second to none -always forward-looking, innovative and modern.
Solution orientation.
Complex mechatronic systems
tailored to you and your requirements.
There are no universal solutions when it comes to mechatronics and energy. The best solution is always individually tailored to you, your company and your requirements. Modl finds the perfect solution for you and implements it competently. Because everything we do, we do exceptionally well.
Reliability.
Anyone who is indispensable must be reliable.

We know that. Accordingly, reliability is particularly important to us.

In a highly industrialized world characterized by strong energy demand, a reliable power supply is indispensable. That's why it's important to have a partner who brings over 60 years of experience in power quality and ensures an efficient energy supply.
Contact
Modl GmbH
Langenaltheimer Str. 5-9,
91788 Pappenheim