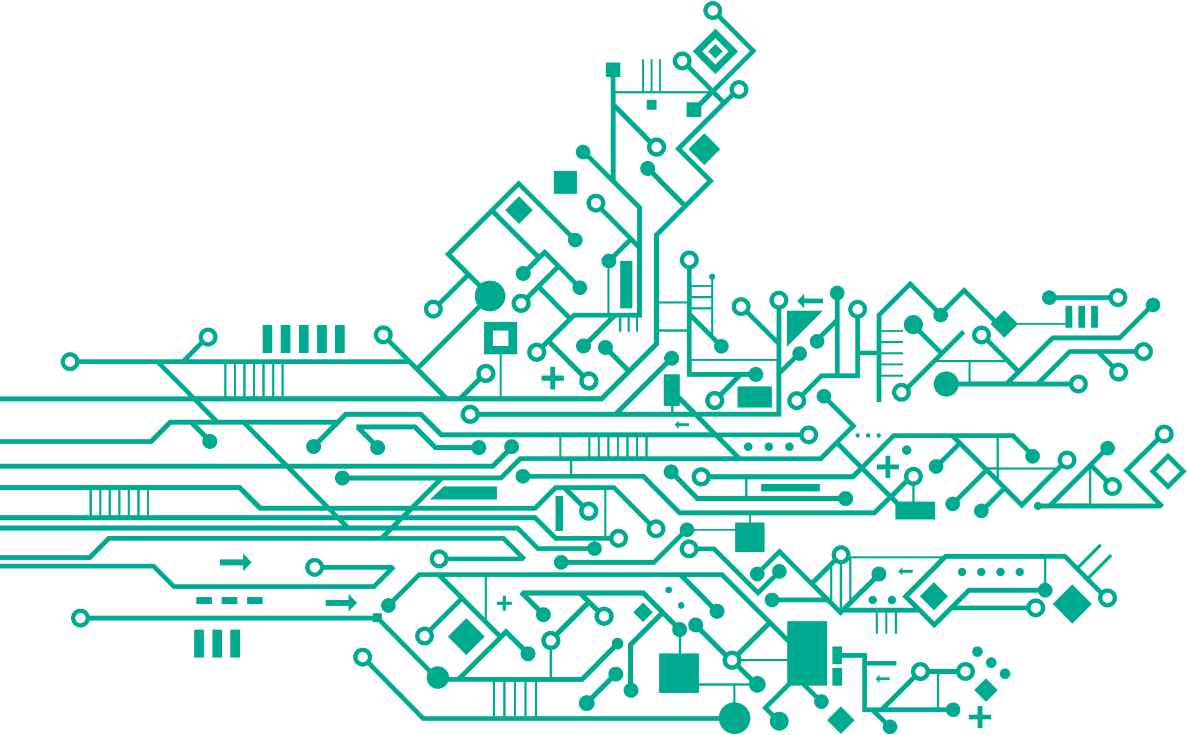 Career with Modl
Shape the future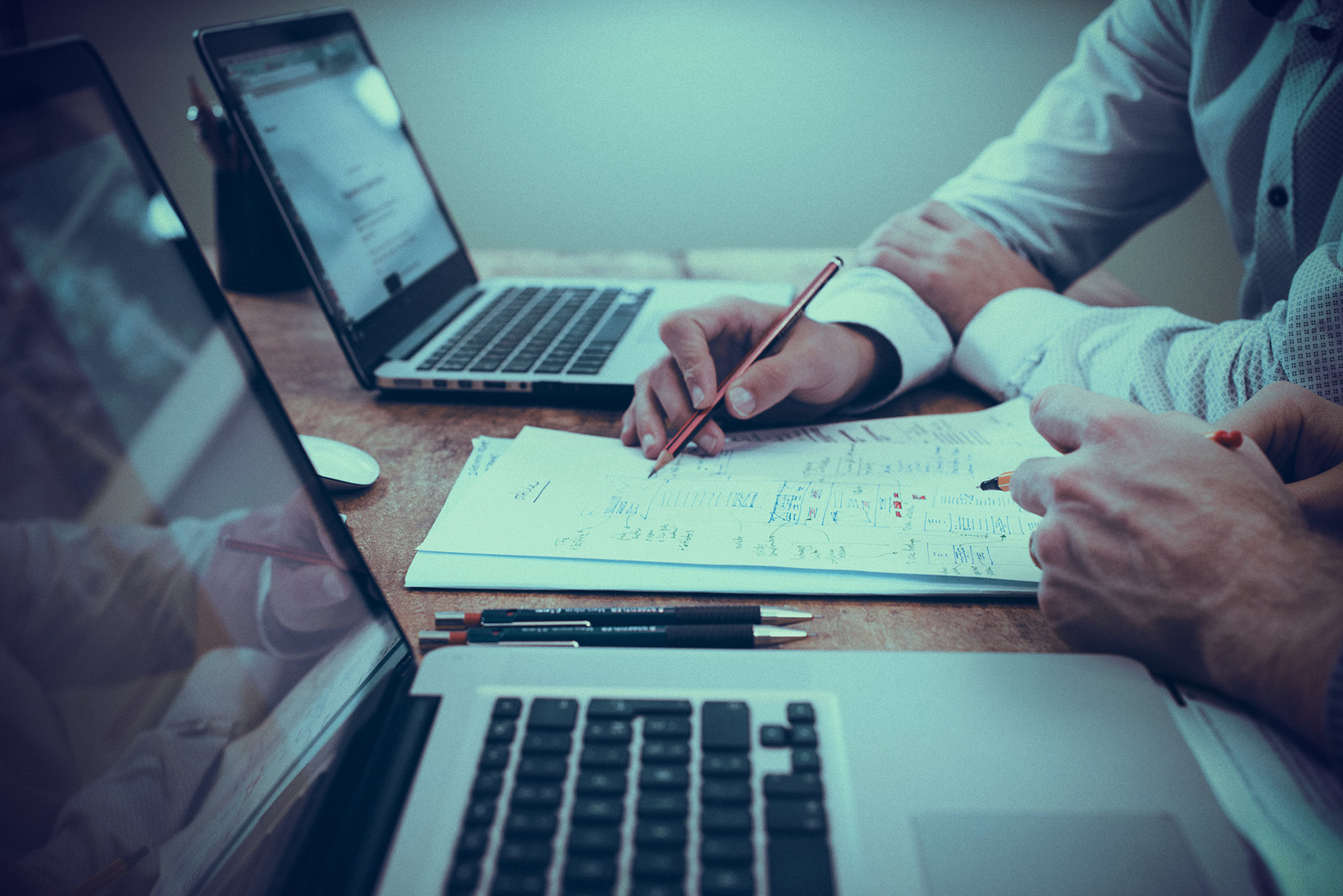 Challenges of the future.
At Modl, you shape the future.

Even your own.
Innovation and motivation.
Behind every product are people with creativity, passion and commitment.
These are precisely the people we are looking for. We are not interested in filling positions, but in finding creative people who fit in with us. Colleagues who think innovatively, are motivated and want to work independently. Those who choose a career at Modl not only have a varied and exciting professional life ahead of them, but also enjoy numerous benefits. We offer everything that characterizes a good workplace. First of all, an attractive salary, modern social benefits, respect, recognition, team cohesion, independent action and flat hierarchies.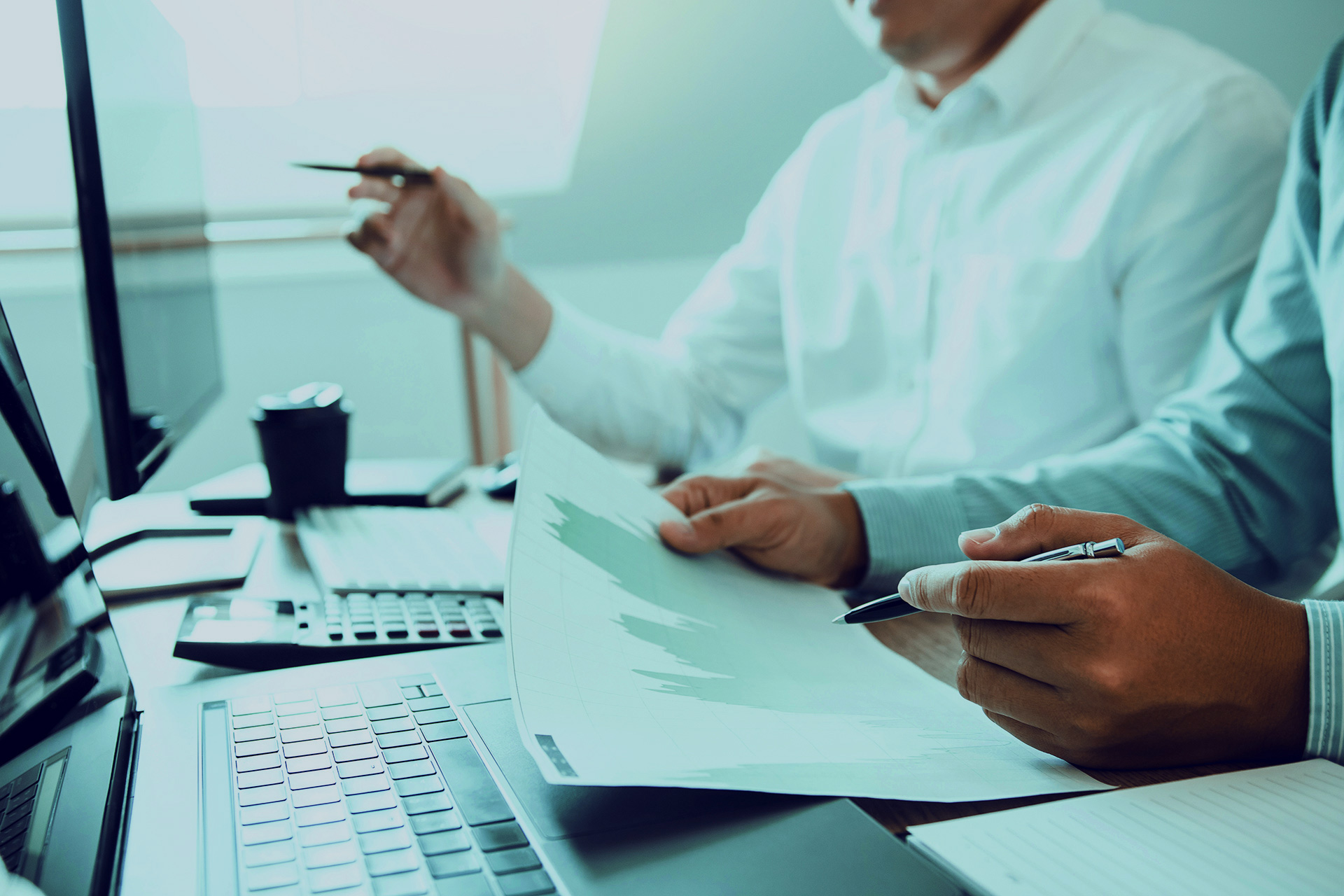 Teamwork.
Achieving

everything

together

.
As an employer in the Altmühlfranken region, we offer challenging tasks, an international team and an attractive environment.
The Modl company has been in existence since 1947, and it is not only our products that have changed since then. The former radio specialist store became a sought-after contract service provider for major international corporations and is now a leading provider of engineering services for solutions in the field of electromobility and their manufacturing implementation.
At Pappenheim, more than 100 employees ensure that the mobility of the future is within reach and that a nationwide charging station infrastructure becomes a reality. We continue to grow and welcome new team members.
WE RELY ON GREAT PERSONAL ROOM FOR MANEUVER AND RESPECTFUL COOPERATION.
Teamwork.
Empty phrases?
Not with us.
"Flat hierarchies", "short paths" and much more -we've all heard them before. With us, you really have the chance to get involved, to help shape the development of the company with your own ideas, to take on responsibility and to move things forward -even in cross-divisional, international teams.
Whether you're a trainee or a manager, we encourage ideas by giving you a great deal of personal freedom in your area of activity. Because we believe that each of our team members is an expert in what he or she does. We believe that everyone implements what they do with the greatest possible care and reliability.
And above all, we firmly believe that everyone enjoys doing what they do. Therefore, it is also the goal of our managers to offer every team member the opportunity to contribute in the best possible way and to develop their own potential to the fullest.
Speaking of managers -we prefer to fill the majority of our management positions, right up to senior management, internally.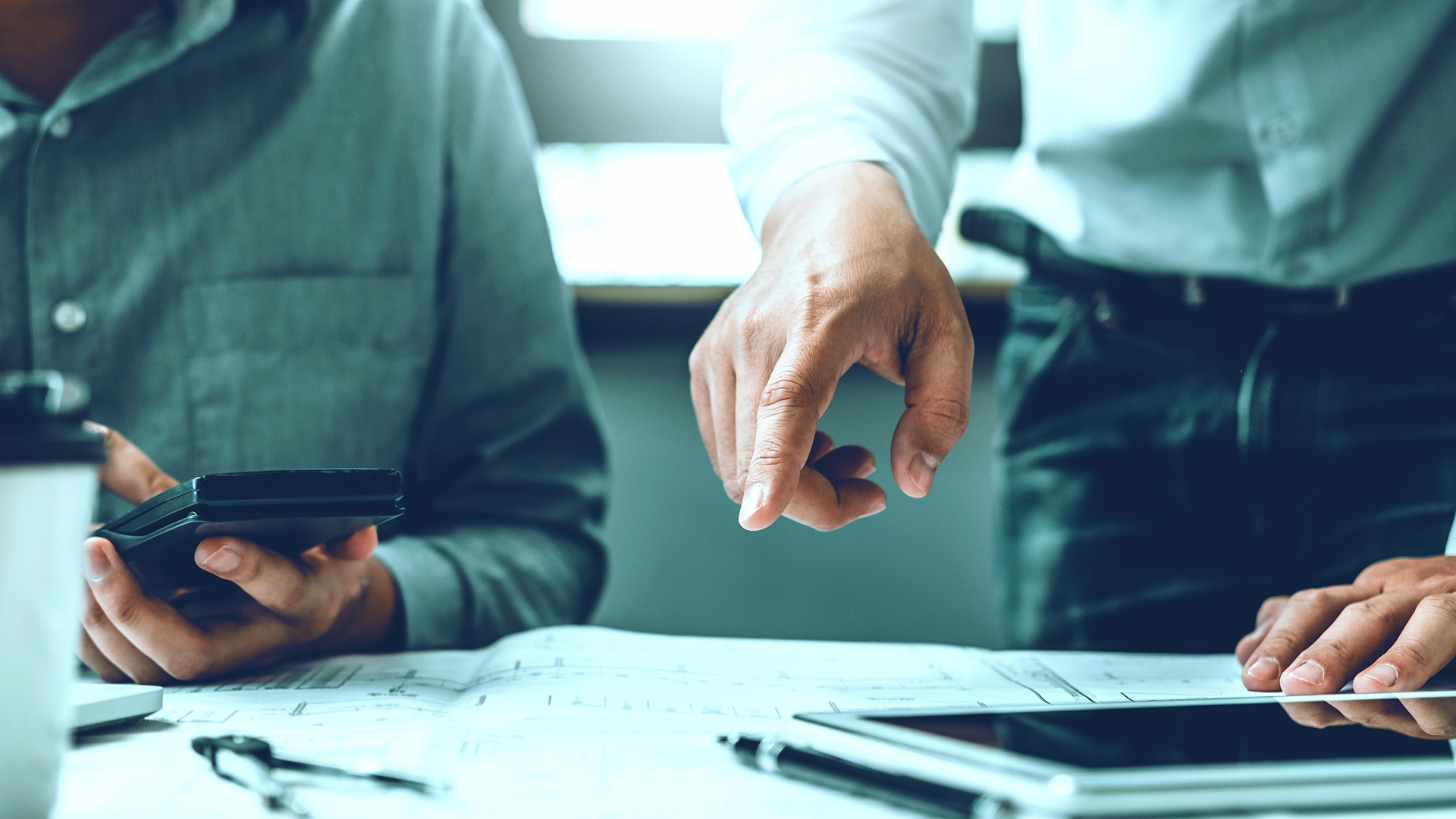 Our prerequisites – job and family must fit together.
Most of the day, we spend at work – so: everything should fit. More than 30 delicious and inexpensive meals in the company canteen, a great selection of cafés, a comfortable lounge, flexible working hours, capital-forming benefits, fruit, water or the company bike. We don't talk about it much, because the feel-good factor at work is a matter of course for us.
We also know that it is often a difficult balancing act to reconcile private and professional life. Together, we design solutions that best suit the respective life or work situation. This ranges from a structured induction program and the design of specialist and management careers to an individually planned transition to retirement.
Money and other material benefits.
In addition to salary, we provide voluntary additional benefits such as:
→ Job bike:
Choose the bike of your choice and cycle to work or, more precisely, company bike leasing via deferred compensation.
→ Christmas bonus:
Fulfill a wish for yourself or your loved ones.
Private and professional.
We think:
It must be possible to reconcile both -which is why we have:
→ Mobile working
→ Part-time work
→ Flexible working hours
Preventive benefits such as:
→ Regular visits to the company doctor
→ Or the company pension scheme
Contact
Modl GmbH
Langenaltheimer Str. 5-9,
91788 Pappenheim