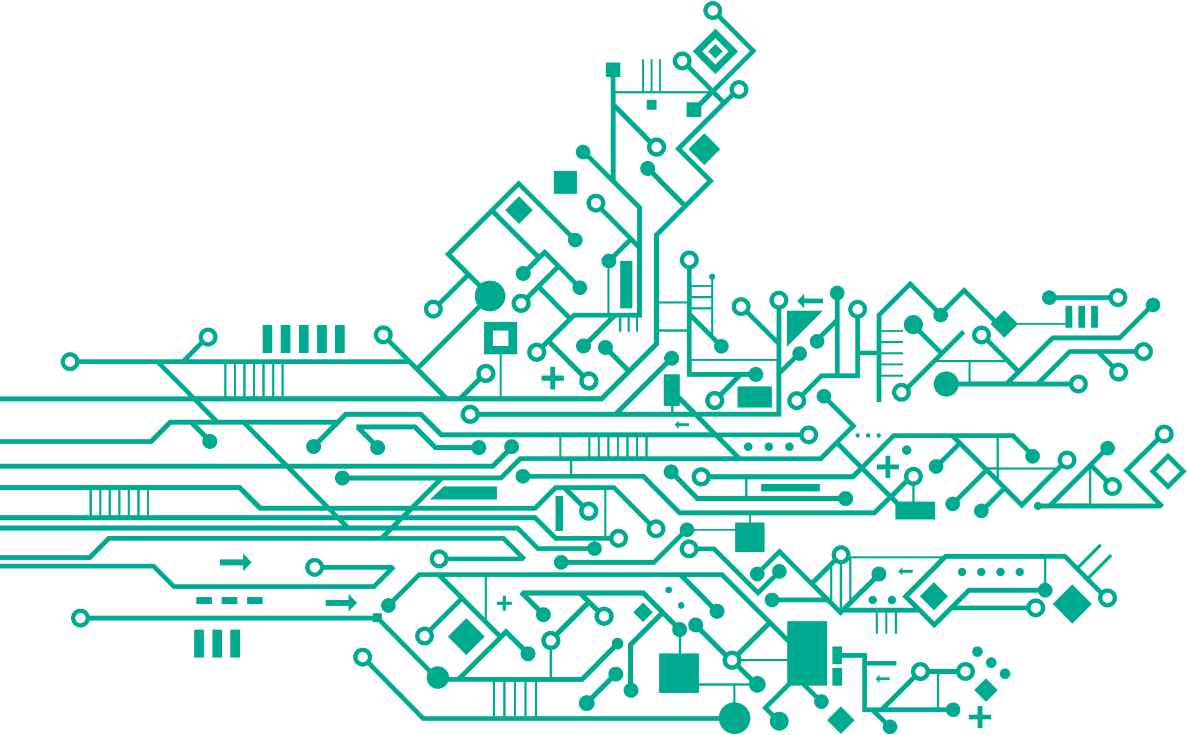 Manufacturing Technologies
Smart combinations.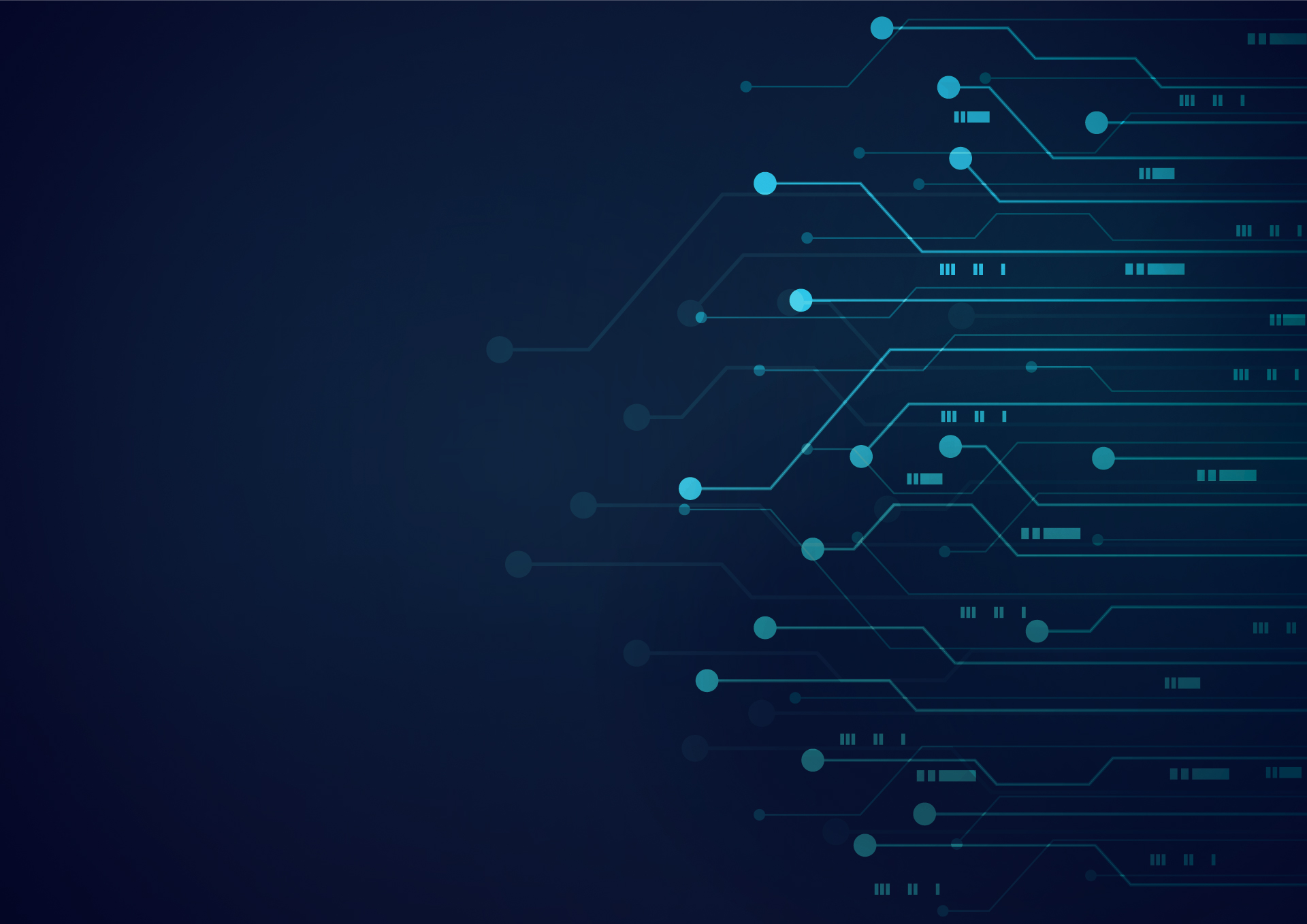 Versatile and competent.
As a
full-service supplier

of mechatronic solutions for your product solutions,

we ensure all the necessary work steps of product creation.

Our range of services extends

from the concept idea to series production.
Continuous process optimization.
Smart technologies combined.
Mechanical, electrical and mechatronic engineering from a single source – our vertical range of manufacture and the efficiency of our processes will inspire you. Maximum precision in machining is guaranteed by the high degree of automation.
For our continuous process optimization to increase quality and productivity, we continue to develop in-house solutions for automated manufacturing and testing.
sheet metal technology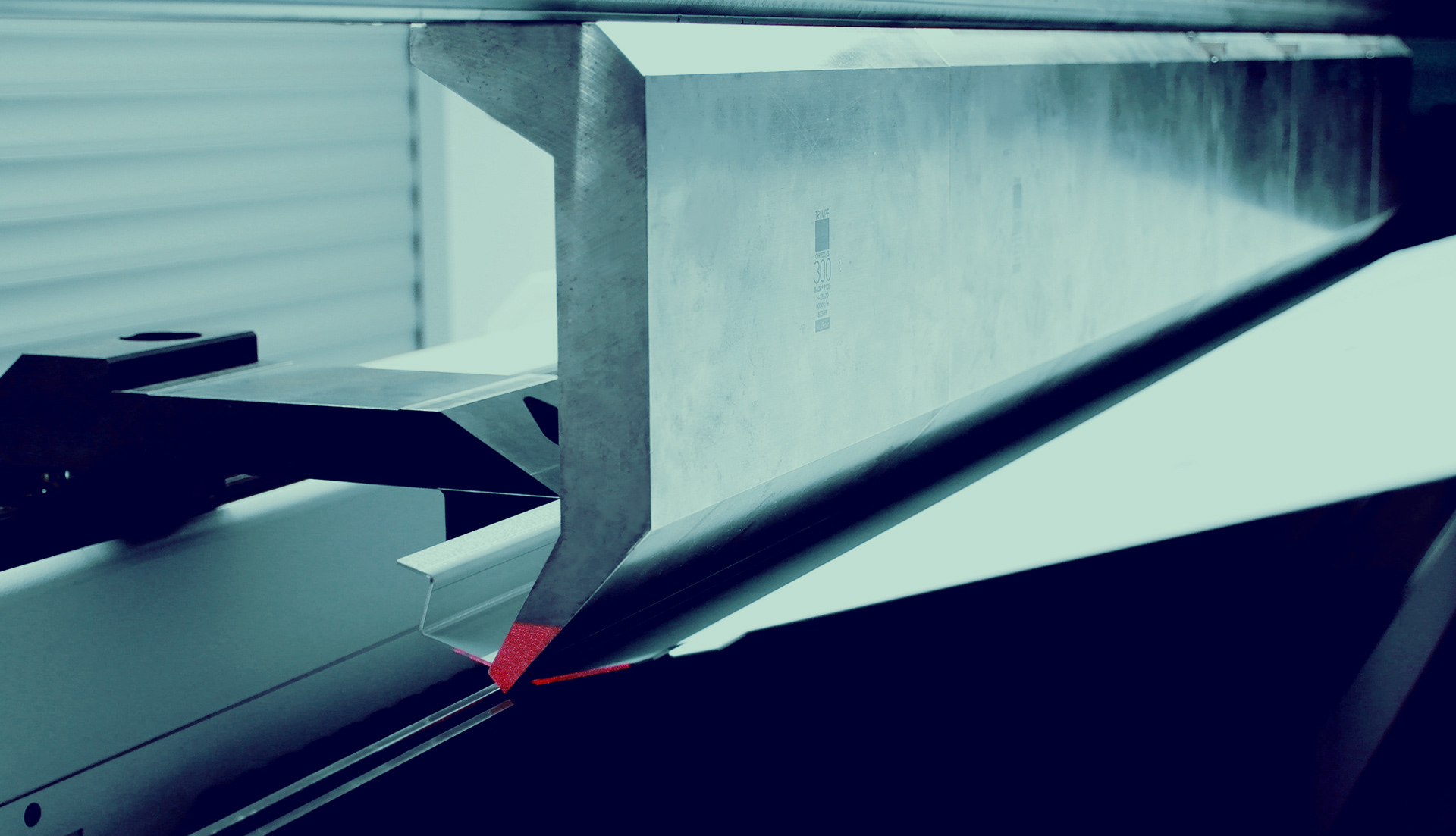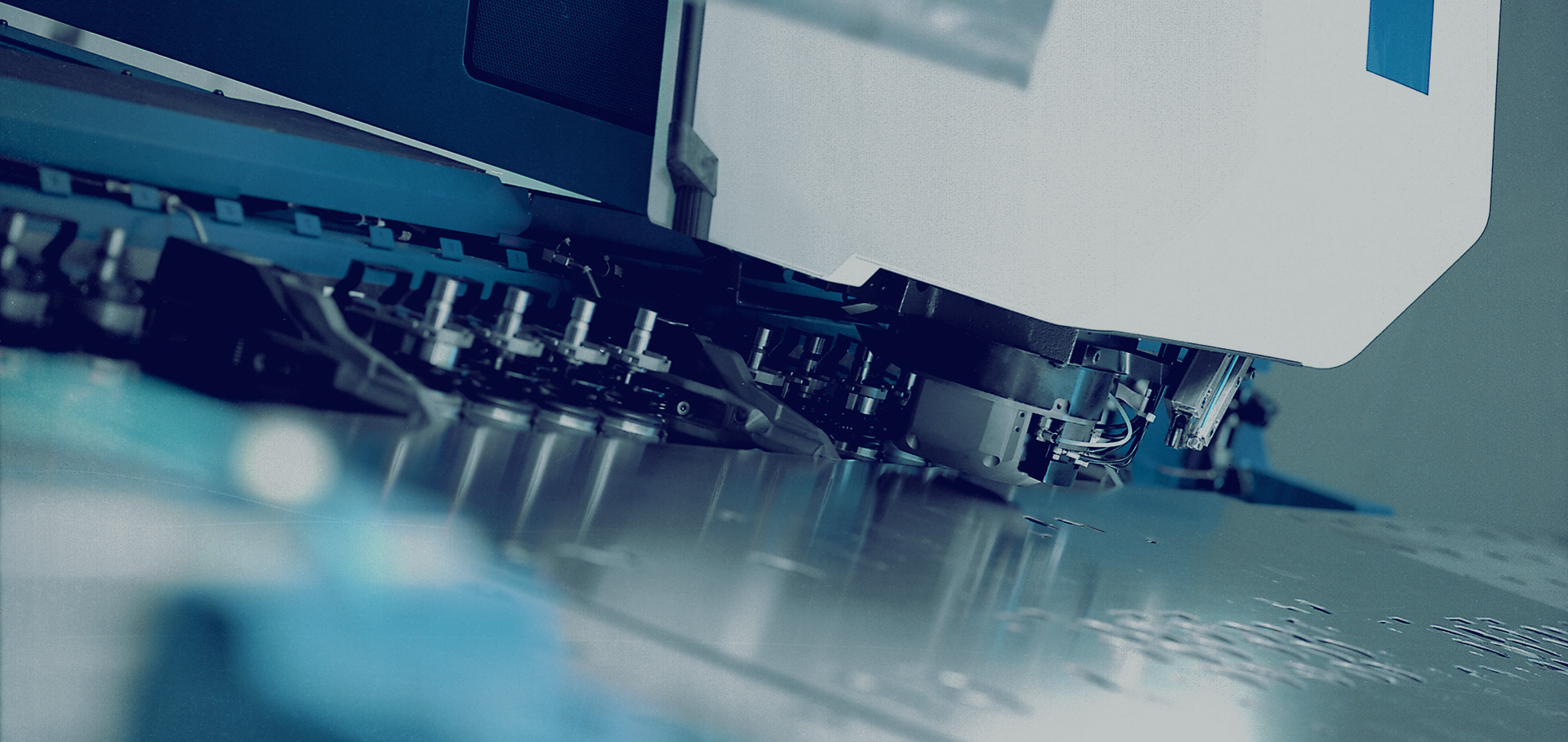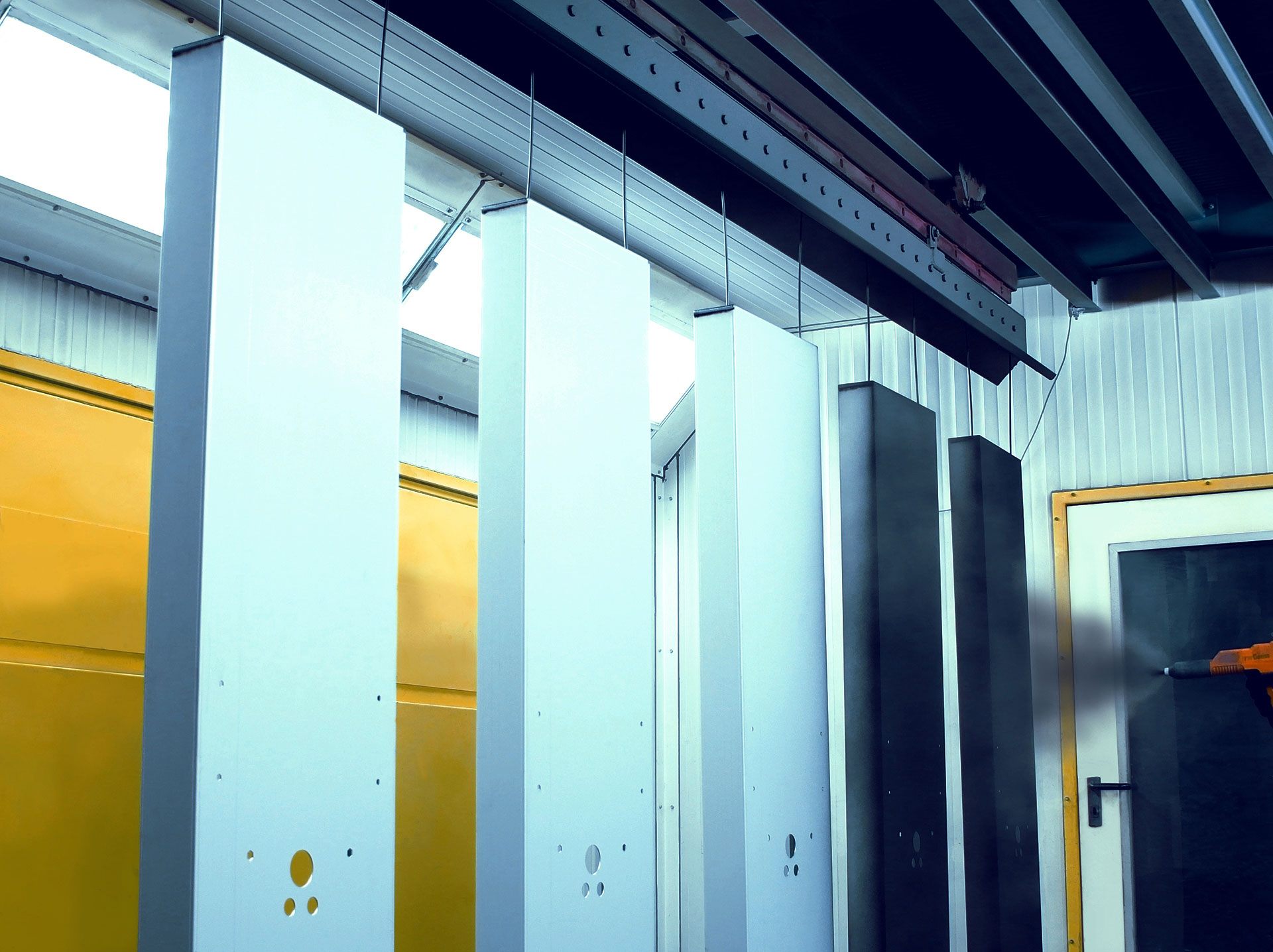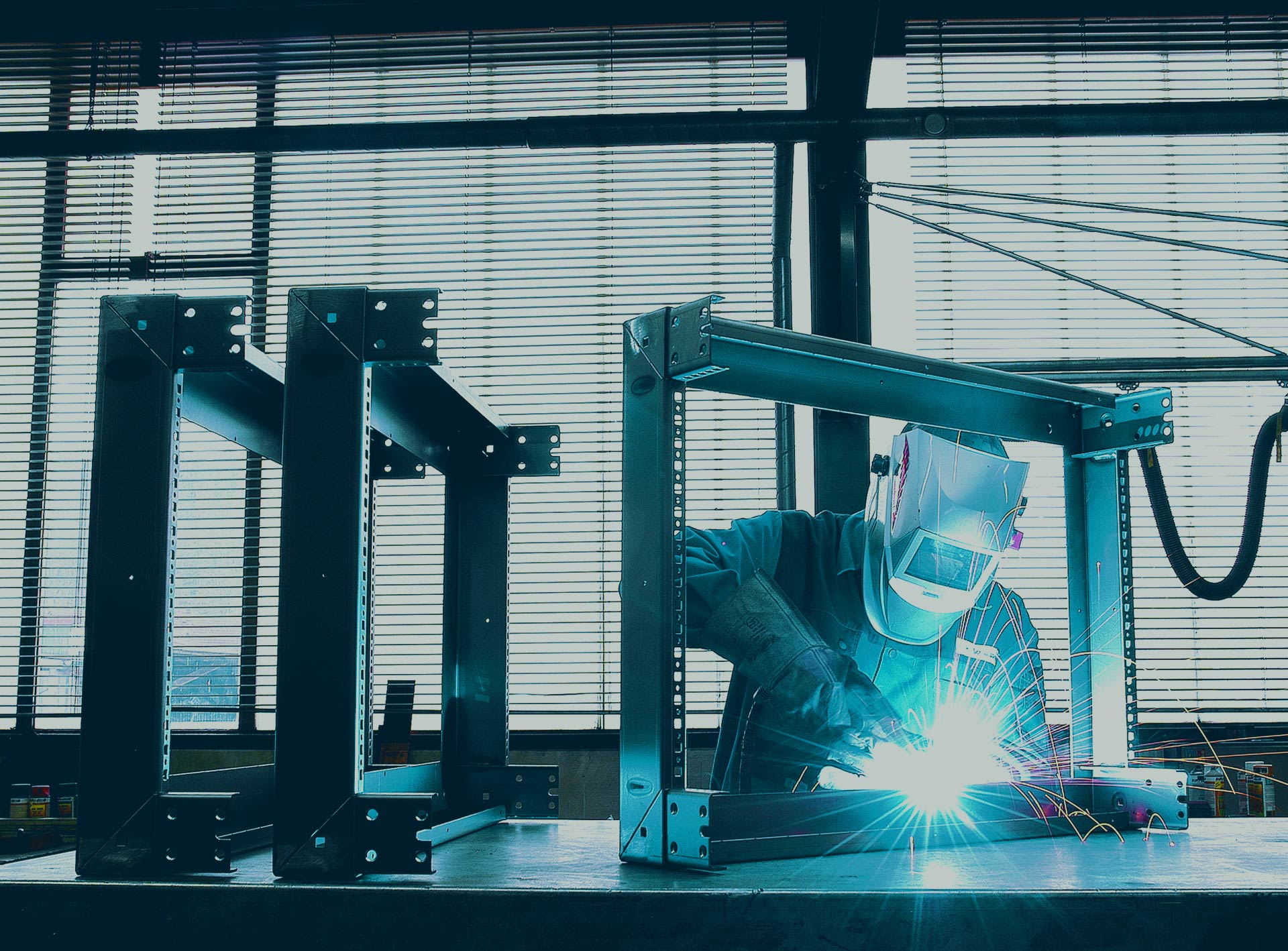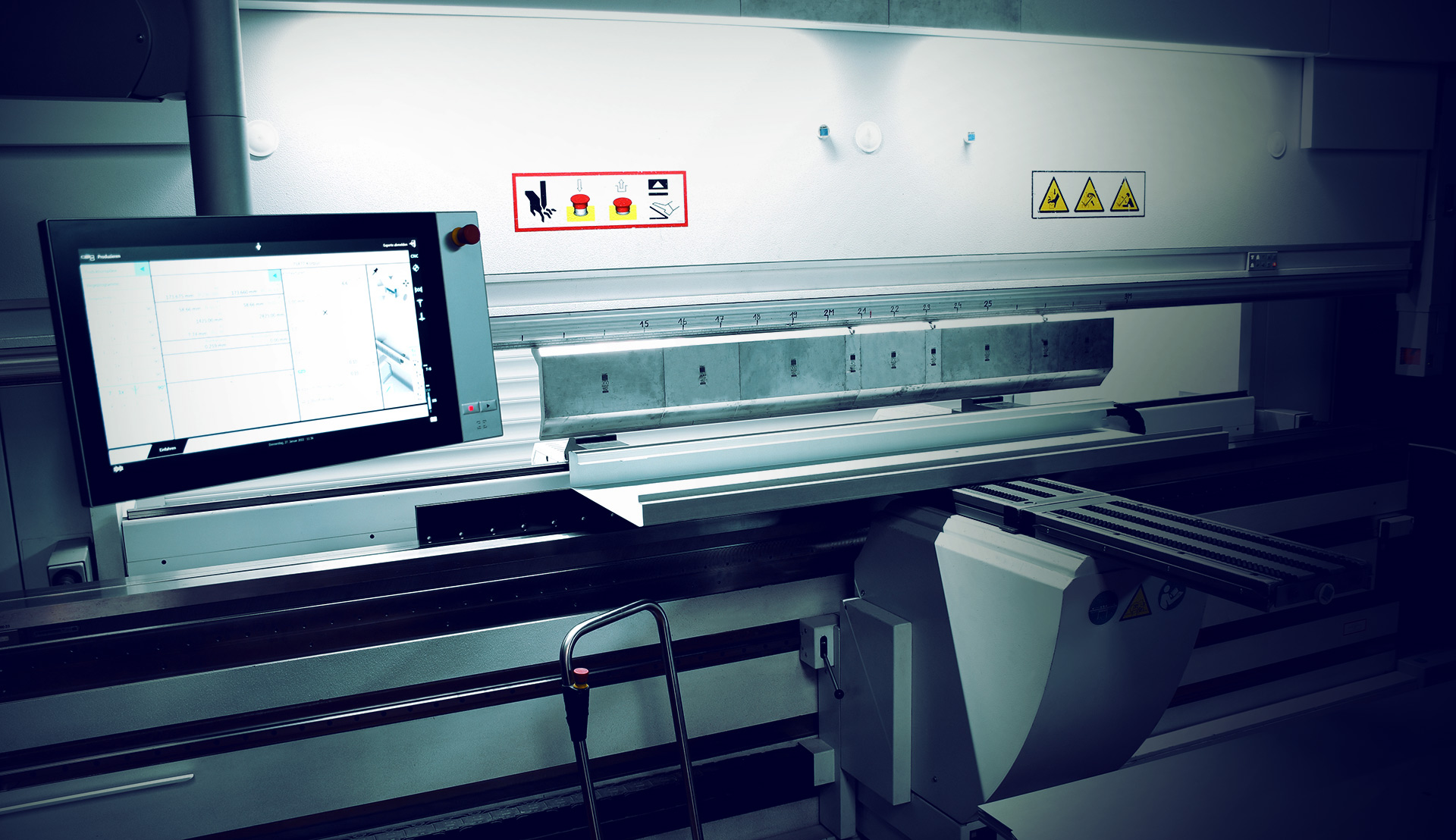 This is what we offer you.
The Modl range of services in sheet metal technology.
Sheet metal technology – from shaping processing to the surface.
→ Punching
→ Laser cutting
→ Bevelling
→ Welding and joining technology (TIG & MAG).
→ Powder coating
→ Mechanical final assembly
electrical engineering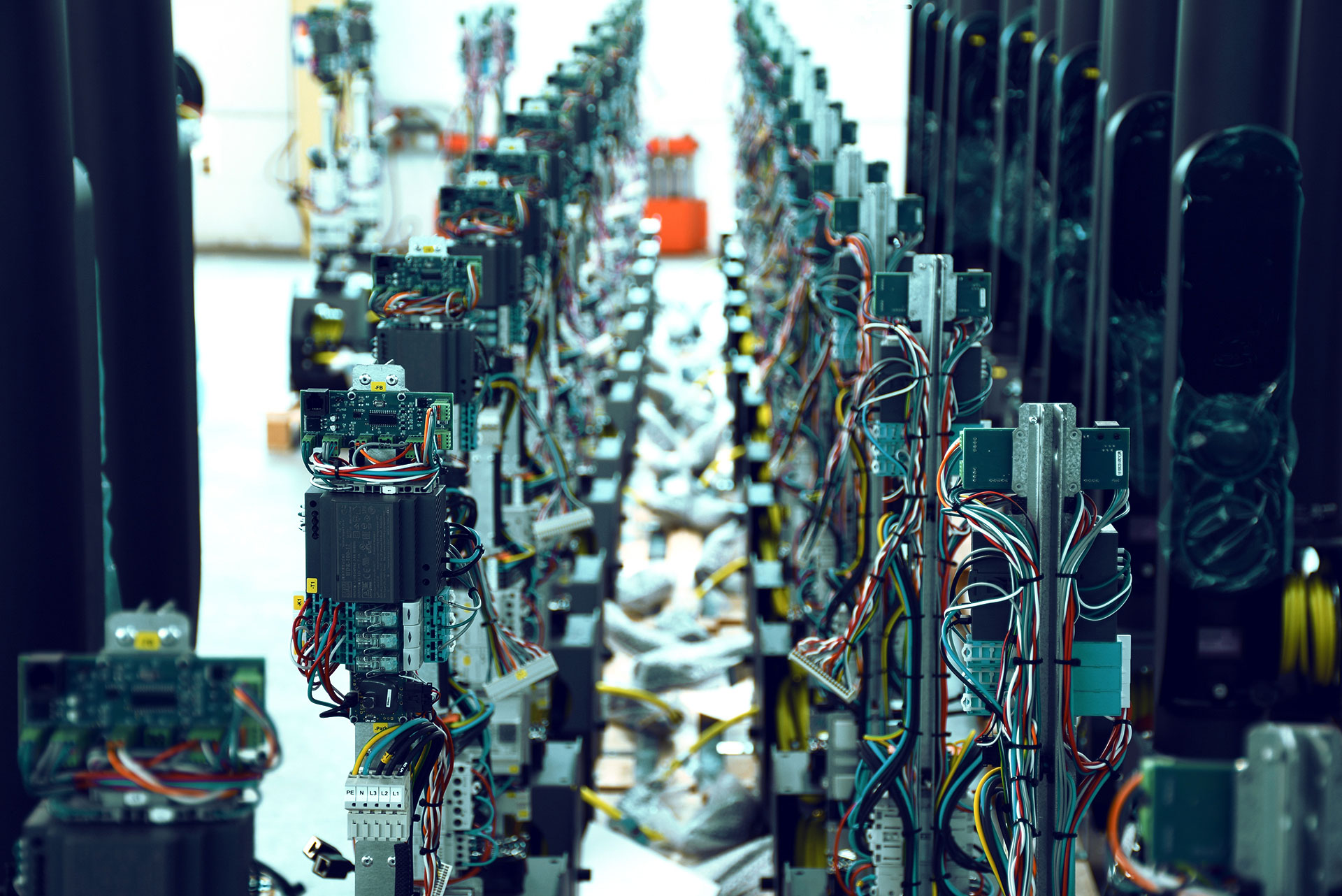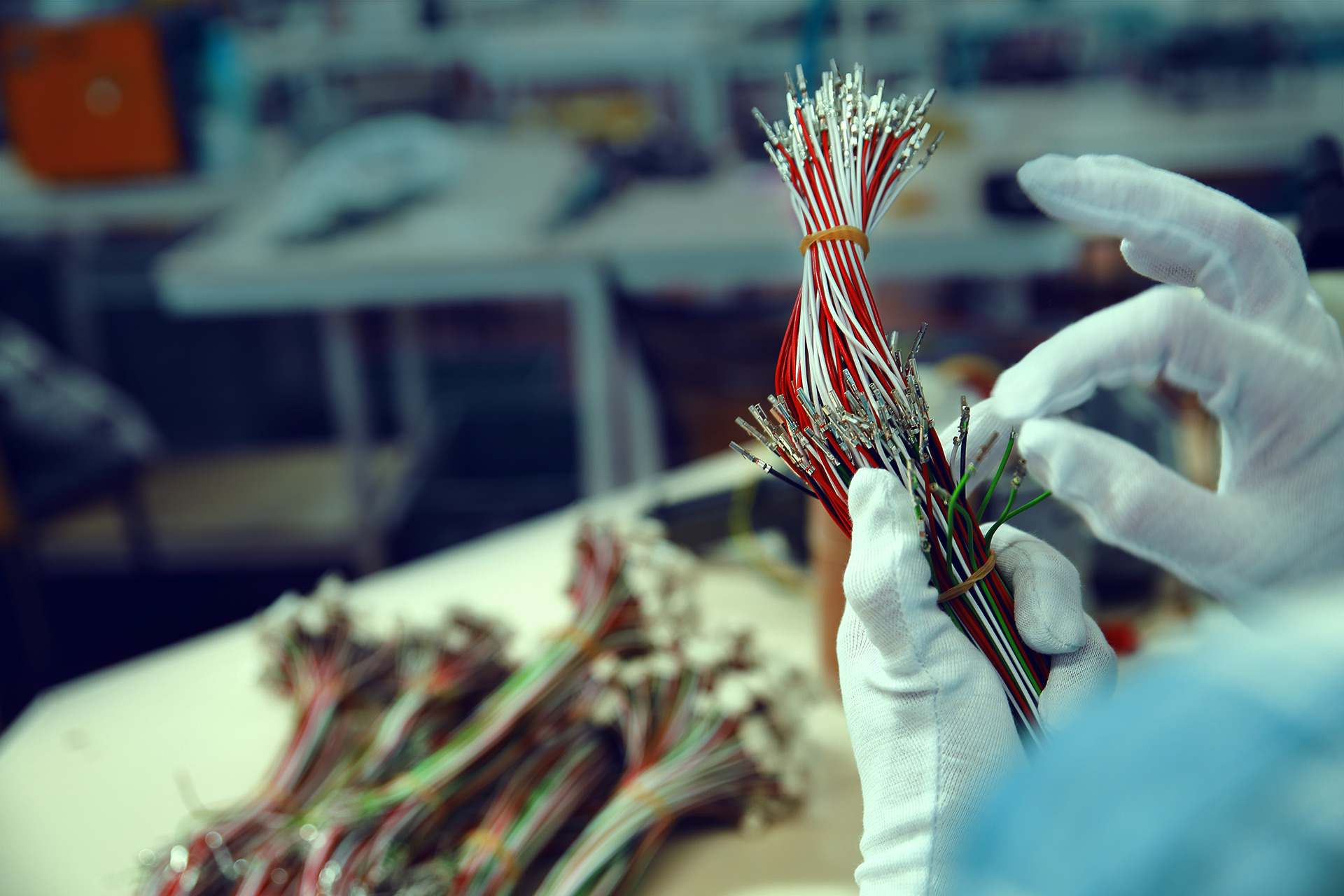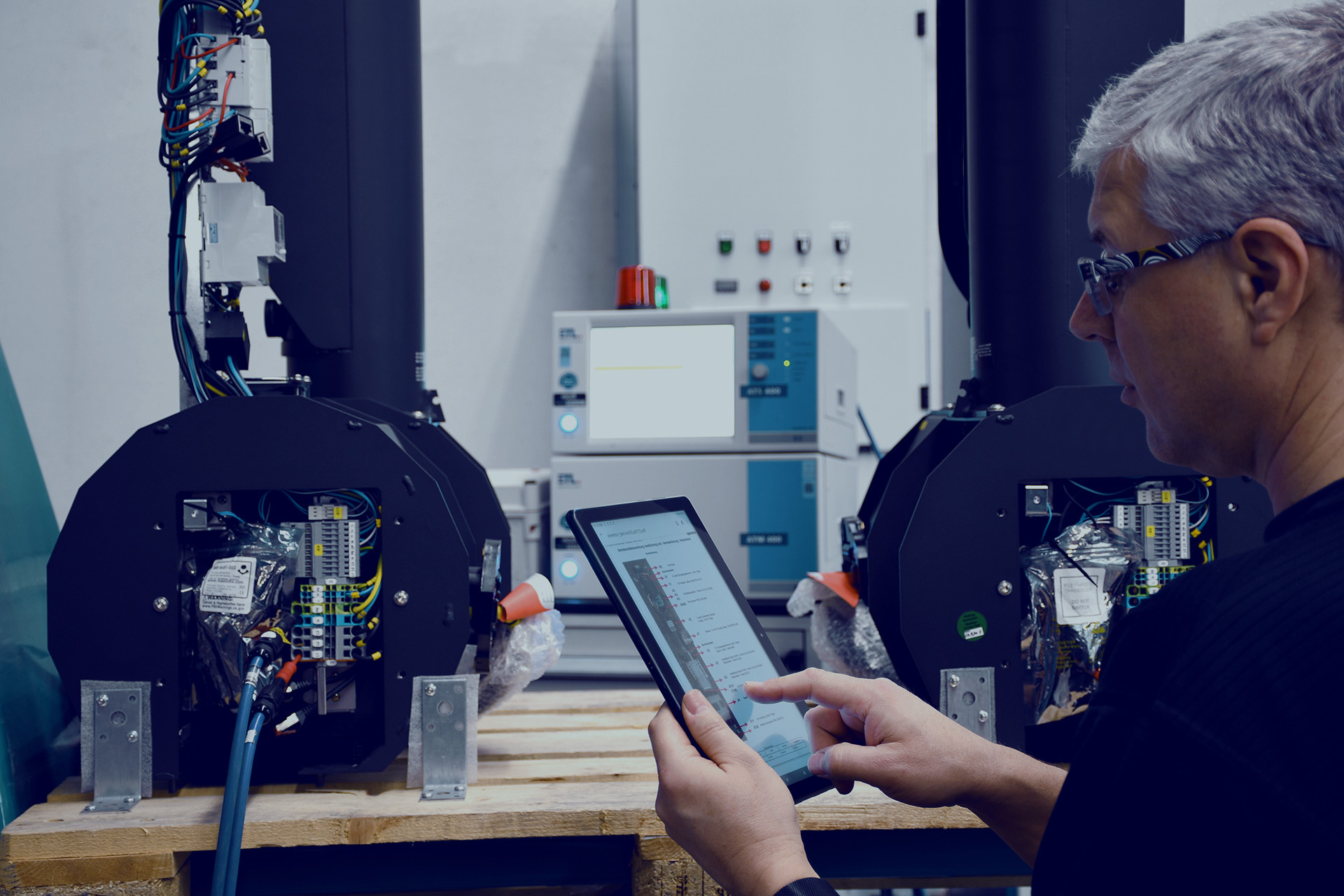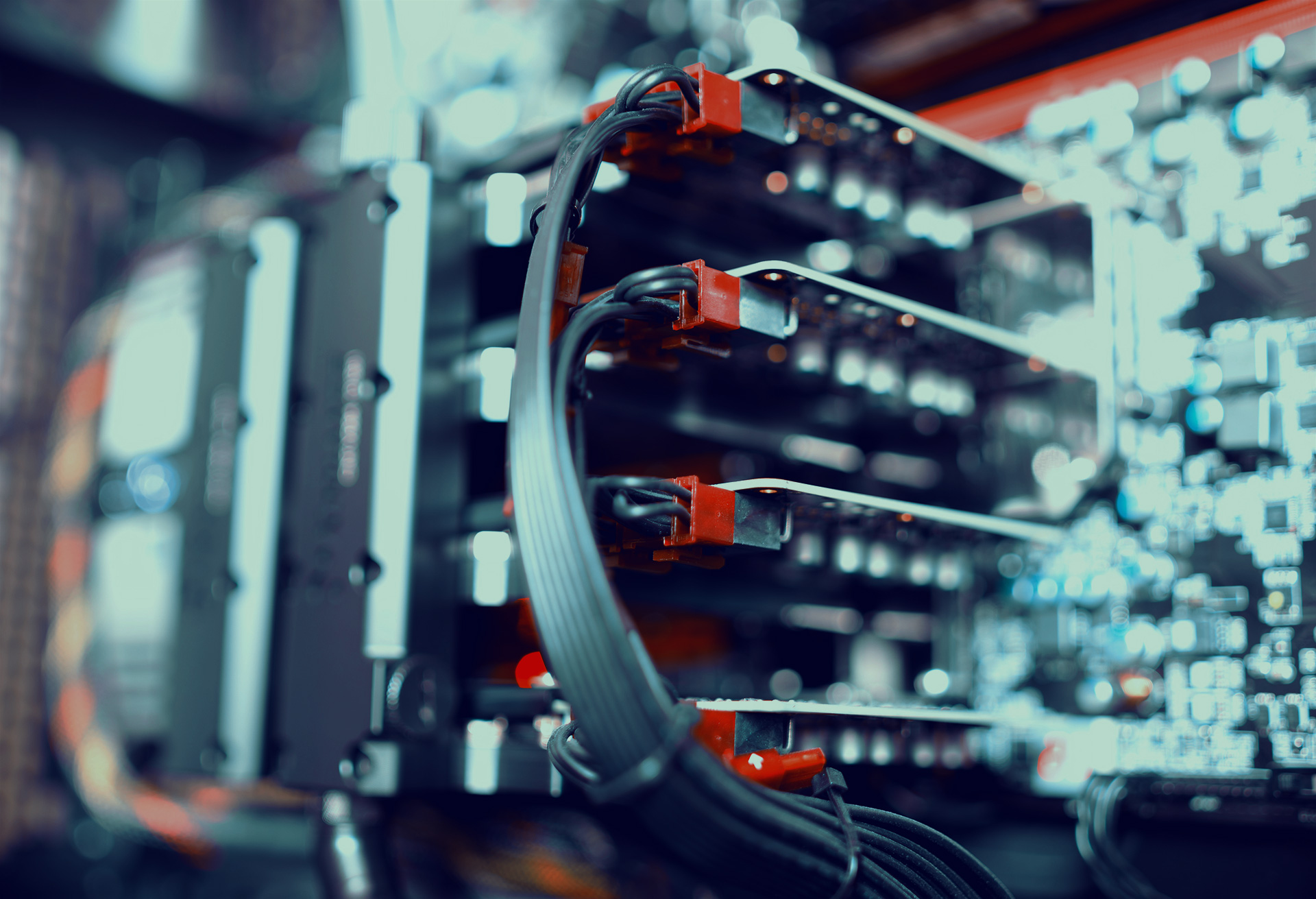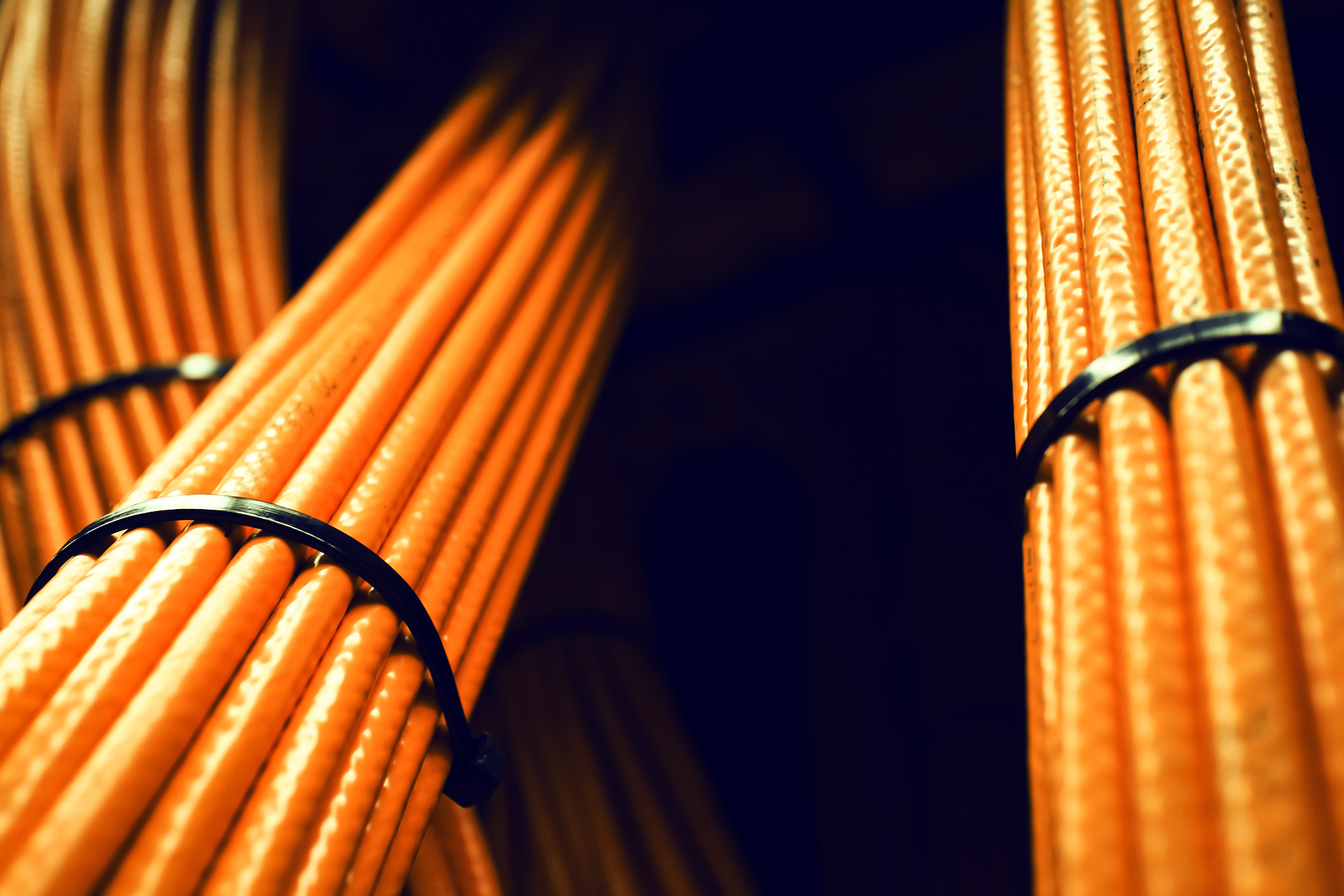 This is what we offer you.
The Modl range of electrical engineering services.
Electrical engineering – naturally RoHs-compliant.
→ Cable assembly
→ Assembly production
→ Switch cabinet construction
→ Control system construction
→ HV testing
→ Customized test procedures
Contact
Modl GmbH
Langenaltheimer Str. 5-9,
91788 Pappenheim